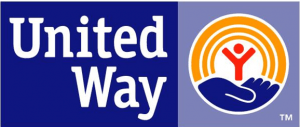 A 211 Help Line is now up and running for people who have questions or need information related to the recent rainfall and standing-water event.
To access the Help Line, dial 211 or 239-433-3900. United Way 211 staff will assist by providing information from the Lee County Emergency Operations Center and also will connect people to resources that may help.
The 211 Help Line is operational 24 hours a day, seven days a week.