Planning & Zoning Board, 5:30 p.m., Tuesday, August 23
The board will conduct public hearings on 1) the Estero United Methodist Church Farmer's Market at 8088 Lords Way Street, 2) Via Coconut Point rezoning to allow 297 dwelling units south of Corkscrew Road and west of Via Coconut Point, and 3) Shoppes at Coconut Trace requesting the addition of commercial uses to their property at 22910 Lynden Drive.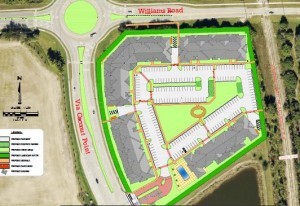 There will be a public information meeting regarding Coconut Point Holdings requesting an amendment allowing up to 200 apartment units east of Via Coconut and south of Williams Road.
Design Review Board, 5:30 p.m., Wednesday, August 24
The Design Review Board will conduct two public information meetings.  The Athenian Charter Academy of Estero is proposing a two-story, K-8 charter school on the east side of Via Coconut Point in the southwest portion of the Estero Community Park.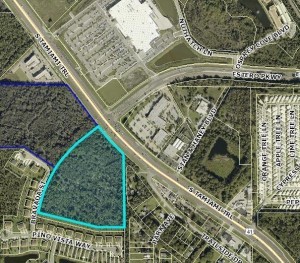 Estero Grande, located west of the intersection of Estero Parkway and US 41, is applying for turn lane improvements, construction of an entry road, and installation of backbone utility to support four commercial parcels and one multi-family residential parcel.
Public participation is encouraged at all of these meetings, which are held at the Village Hall Council Chambers 9401 Corkscrew Palms Circle.
Residents may also view the meetings, which are streamed live or by retrieving them later, by going to the Village website http://estero-fl.gov/council/watch-meetings-online/.