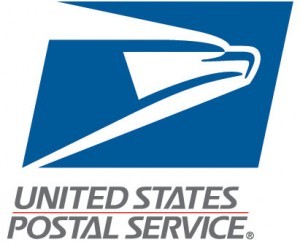 The US Postal Service has approved the mailing address of "Estero, FL" for all those residents living in Estero who previously had a mailing address of either Bonita Springs or Ft. Myers.
This change means all residents may now use "Estero, FL" with their current zip code.  The Postmasters of Estero, Bonita Springs and Ft. Myers have all been notified of this change.
When the residential communities along Coconut Road were built, the Estero post office was too small to accommodate them so these communities have been serviced by the Bonita Springs post office and given a Bonita Springs address.  The same thing occurred with the northern Estero communities, which are serviced by a Ft. Myers post office and had a Ft. Myers mailing address.
For those Estero residents and businesses which have printed stationary and business cards reflecting the Bonita Springs or Ft. Myers mailing address, the postal service will continue to deliver that mail as they go by the zip code.
U.S. Rep. Curt Clawson's office was successful in their efforts to make this change for Estero.  Rep. Clawson's office asked the U.S. Postal Service to allow all Estero residents to have an Estero mailing address, regardless of zip code.
Mayor Nick Batos sent a letter to Rep. Curt Clawson and the Operations Programs Support Manager at the US Postal Service thanking them for working on this issue which has been very important to many of Estero's residents.