Capital Improvement Plan – Public Hearing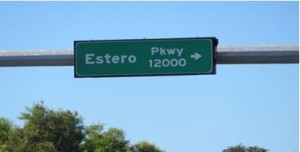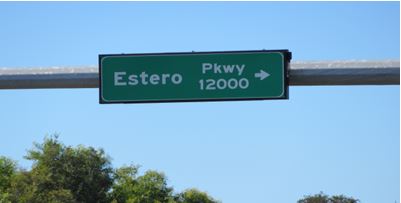 Council approved the first hearing for the Capital Improvement Plan (CIP) as presented by Village Finance Director Lisa Roberson.
The CIP includes construction projects for Estero Parkway and selective beautification and isolated landscape projects for a total of $5.8 million.  These allocations can be updated throughout the year if necessary.
Included in the CIP are transportation projects, Estero Parkway improvements, stormwater improvements and Capital projects.
The second reading will be heard at 9:30 a.m., August 2.  (2017-2018 Capital Improvement Plan)
Bonus Density Program Ordinance No. 2017-03 – Public Hearing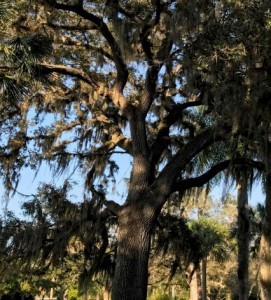 Council approved the second reading of this ordinance which allows for a Bonus Density Program for certain properties which contribute funds to the purchase of public lands for future opportunities for land preservation, recreation, open space, or similar needs.
This program applies only to existing zoned projects that have previously been approved for bonus density by Lee County.  Those projects are Estero Grande, Estero on the River and Downtown Estero.
The money raised through this program will be kept in a separate fund.
Bonus density for additional areas could be evaluated as the Village develops its Comprehensive Plan. (Ordinance)
Resolution No. 2017-17 – League of Cities Voting Delegate
This resolution was approved, appointing Vice Mayor Bill Ribble as the Voting Delegate for the Village of Estero for the 2017 Florida League of Cities Annual Conference and Business Meeting to be held in Orlando August 17-19, 2017.  (Resolution)
Resolution No. 2017-18 – Waiver of competitive bidding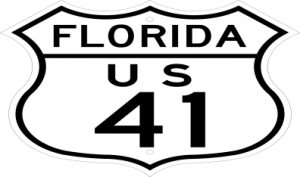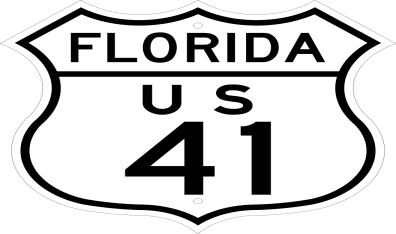 This resolution was approved authorizing the waiving of competitive bidding procedures and authorizing the Village Manager to execute an agreement with Wyndham Studio, Inc., of Bonita Springs for landscape design services
The Florida Department of Transportation (FDOT) has indicated they have landscape funds available during the summer of 2018 for US 41 within the Village.  FDOT will supply the median landscape materials, and the Village will manage the maintenance.  The landscaping project will start at the north end of US 41 in Estero and continue to the south end of US 41 in Estero.
This project cost for the Village is estimated at $12,800, with a maximum of $20.000.  This will be funded from fiscal year 2016-2017 funds.   (Resolution)
Workshop
Proposed FY 2017-2018 Budget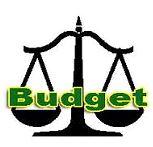 Village Manager Steve Sarkozy gave a presentation on the proposed FY 2017-2018 Budget.  He reviewed the past year's financial stability, i.e., the Village reduced property taxes making Estero's rate the lowest rate in Southwest Florida. In addition, transportation expenses were reduced by $2 million by taking over the roads and offering residents enhanced service.
The coming year will include capital improvements along Estero Parkway, landscaping along US 41, Ben Hill Griffin and Three Oaks Parkway.  Critical planning is also underway for a stormwater master plan, the Comprehensive Plan and Land Development Codes.
Sarkozy emphasized the Village's commitment to government lite:
No unfunded liabilities – zero operating debt – zero ongoing pension liabilities
Lowest property tax rate in Southwest Florida (0.7998 mills)
Strong reserves – 7.5 months of operating expenses in reserves
Limited overhead – lowest actual and per capita staff rate in Southwest Florida
Area-Wide Traffic Study – Kimley Horn
The Area-Wide Traffic Study includes an analysis of the existing and projected future roadway and intersection conditions at peak times of day, 7 – 9 a.m. and 4 – 6 p.m. during peak season.
The roadway analysis indicated that sections of Corkscrew Road are anticipated to operate over capacity in future conditions.  It will be necessary to review segments of this road once the traffic light goes in at Corkscrew Road and Bella Terra Boulevard.
The study was very extensive and is available for review here: (Traffic Study)
Additional details are available in the minutes of this meeting.  Residents may also view the archived meeting by going to the Village website http://estero-fl.gov/council/watch-meetings-online/.
The next Council meeting will be a Public Hearing for Coconut Point Tract 1A and Tract L1 at 9:30 a.m., Wednesday, July 26, 2017.