Action Items
Stormwater Master Plan consultant selection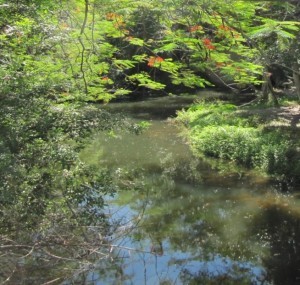 Council concurred with the Village staff review committee recommendations and authorized Village Manager Steve Sarkozy to negotiate an agreement with J.R. Evans Engineering to prepare the Village's stormwater master plan.
The plan will assess current conditions of the tributaries in the Village to determine deficiencies in conveyance and flooding, and evaluate solutions.  The plan will also consider impacts of potential development outside the Village's boundary that would direct stormwater into the Village's watersheds. The contractor will provide water modeling which will be used in the study and can be used in the future as well.
Staff will come back to Council with the scope of work and the actual cost of the contract.  (Staff Report)
Interlocal Agreement between Lee County and Village of Estero for certain roads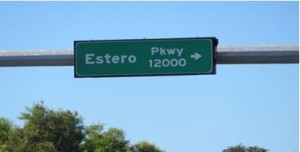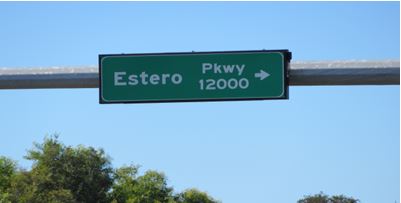 Council tabled discussion  of the takeover of roads to their December 20 meeting in order to gather further information about taking over a portion of Corkscrew Road west of US 41.
This agreement will formally transfer all responsibilities for ownership, jurisdiction, operation and maintenance of certain roads to the Village.
The roads the Village is considering taking over are listed in the Staff Report and Interlocal Agreement.
Maintenance Agreements
Council approved individual maintenance agreements with various private contractors for mowing, landscaping, irrigation, and street sweeping of public roads and public rights-of-way to be controlled by the Village.  Estero will be "piggy-backing" on other public contracts in order to avoid the time-consuming process of bidding and any delays that process would entail.  This is an interim step until the Village can do its own bidding.  The contractors will be asked to adjust the frequency of mowing and raise the level of standards to what is expected in Estero.   (Power Point)
Ordinances
Ordinance 2016-14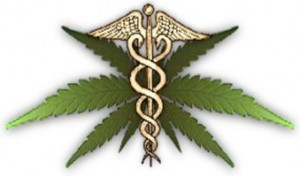 Council approved the second reading of this ordinance which establishes a temporary moratorium on cannabis dispensing businesses. (Ordinance)
Village Attorney Burt Saunders pointed out that the state legislature will take up this matter in session next spring, so it will probably be June before they set regulations regarding the sale of cannabis.  This temporary moratorium allows the Village to wait for the state regulations to be put in place and then determine how such dispensing should be permitted or regulated in Estero.
Ordinance 2016-13

Council approved the second reading of this ordinance approving an amendment to the Shoppes of Coconut Trace to add limited commercial uses with conditions among other items to their property at 22942 Lyden Lane. (Staff Report) (Power Point)
Workshop Items
Possible property purchase
A discussion was held regarding the fact that there are limited properties remaining for purchase in the Village.  Council will review at a future meeting the list of priorities which resulted following several community workshops.
Proposed state legislative agenda
Village Manager Steve Sarkozy recommended Council set the Village's first Legislative Agenda.  Most communities have such an agenda and many have been successful in advocating for changes in legislation or in the solicitation of financial support for significant projects.  Council discussed adding the purchase of Edison Farms, support for maintenance of the Koreshan State Historic Site and addressing the environmental problems associated with septic tanks.  Sarkozy will compile a list once he hears back from all Councilmembers.
Additional details are available in the minutes of this meeting.  Residents may also view the archived meeting by going to the Village website http://estero-fl.gov/council/watch-meetings-online/.
The next meeting will be at 9:30 a.m., Tuesday, December 20, 2016.