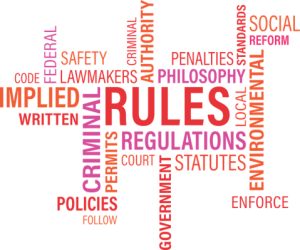 The Village Council has now completed review of the first 17 pages of the Rules of Procedure.  One more workshop will be required to complete review of this document as well as the Code of Conduct for Elected Officials document.  The date of that workshop has not yet been set.
Public Comment:  Charles Dauray, Estero Historical Preservation Citizens' Committee Chairman, gave Council an update on the projects the Committee has been working on, including the cleanup and improvements continuing to be made along the Estero River.
He also presented information on three new Task Forces which have been established by this Committee.  They include: 1) Useable Open Public Places, co-chaired by Genelle Grant and Stephanie Miller; 2) Identifying historical places and land, chaired by Marlene Fernandez; and 3) Identifying "Old Estero" chaired by Genelle Grant with Stephanie Miller.
The Preservation Committee will be hosting a one-half day seminar on June 10 regarding the archaeological concerns in Estero.  More information will be announced closer to the date of the event.