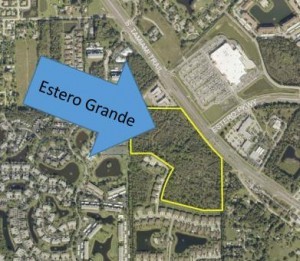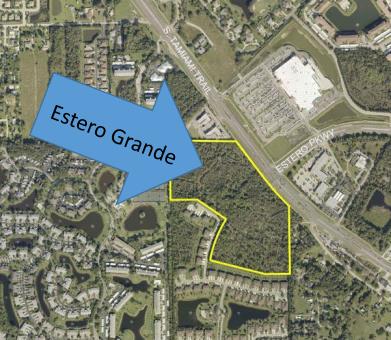 At the May 17 meeting, the Village Council will have a first reading of ordinances for the Estero Grande pattern book and a bonus density program for the three developments which were approved for bonus density prior to the Village's incorporation.  Those communities are Estero Grande, Downtown Estero and Estero on the River.
They will also consider approving a three-month trial period of placing a full-page article in the Estero Life Magazine.
During a workshop, Council will discuss the FY 2017-18 budget and review the initial road cross sections of Estero Parkway.
The full agenda is available here: https://estero-fl.gov/agendas/
Village Council meetings are held at 9:30 a.m. in the Council Chambers, Village Hall, 9401 Corkscrew Palms Circle, near the entrance to the Estero Community Park.
Residents are invited to attend and comment on agenda items or they may watch the meeting online at: http://estero-fl.gov/council/watch-meetings-online/