Presentation – James Evans, Natural Resources Director, City of Sanibel will present the revised Caloosahatchee Watershed Regional Water Management Issues White Paper.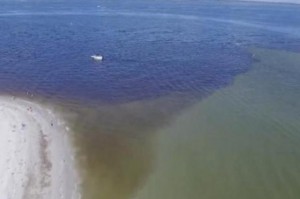 Action Items:
Request from City of Sanibel Mayor Kevin Ruane for endorsement of the revised Caloosahatchee Watershed Regional Water Management Issues White Paper
Resolution 2016-23 – urging the State of Florida and the U.S. Army Corps of Engineers to accelerate the planning and design process for the "EAA Storage & ASR/Decomp Ph2" Project.
Resolution 2016-24 – supporting the Everglades for the Next Generation Act, the Everglades Land Acquisition Act of 2016 and the Federal Partnership for Clean Water Land Acquisition Act of 2016
Letters to Congressman Curt Clawson and Senator Bill Nelson, supporting key pieces of legislation regarding Lake O discharges and new land acquisition.
Lee County Sheriff's Office requesting letter of support for Edward Byrne Memorial Justice Assistance Grant
Comprehensive Plan Agreement with LaRue Planning & Management Services, Inc.
Agreement for election services with Lee County Supervisor of Elections Sharon Harrington
Agreement with Land Use Attorney Nancy Stroud of Lewis Stroud & Deutsch, PL
Public Hearing:
Resolution No. 2016-22 approving the vacation of an easement and right-of-way for the Genova project.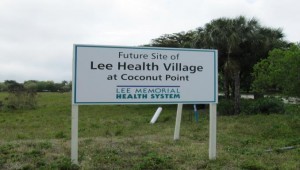 Ordinance
First reading of Ordinance 2016-10 pertaining to an amendment to the Coconut Point DRI Development Order and Master Concept Plan to correct an error in the trip generation numbers which were inadvertently added to the Lee Memorial Health System parcels
Workshop:
Community Development Budget review
The full agenda is available here: https://estero-fl.gov/agendas/
Residents are invited to attend or they may watch the meetings online at https://estero-fl.gov/.
Council meetings are held at 9:30 a.m. in the Council Chambers, Village Hall, 9401 Corkscrew Palms Circle, near the entrance to the Estero Community Park.