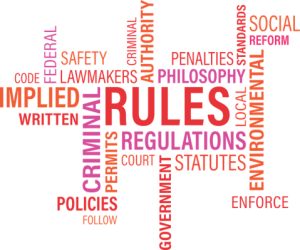 The Village Council reviewed the first 12 pages of the Rules of Procedure at their workshop on February 22, 2017.
They will meet again at 9:30 a.m., Thursday, March 9, to review the remaining pages.
On Tuesday, February 28, there will be a joint workshop with the Village Council and the Bonita Springs City Council.  The meeting will be an opportunity for the two councils to meet and learn about the Florida Department of Transportation's SUN Trail Program, a proposed multi-modal path on the railroad right-of-way that goes through both jurisdictions.
This workshop will be held at 10 a.m. at the Estero Fire Rescue headquarters, 21500 Three Oaks Parkway.