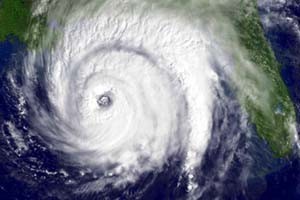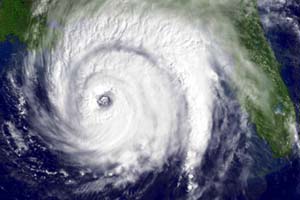 Lee County Solid Waste storm debris collection started over the weekend and continues this week.
Storm debris will be collected separately from your normal household trash and recycling, so please keep it at the curb in separate piles: garbage, yard waste, building debris, appliances and other wastes.
Special trucks will be collecting storm debris.  They need overhead clearance in order to perform their work.  Debris should not be placed in ditches.  Vegetation does NOT need to be bundled, but must be accessible by a claw truck (no overhead obstructions).
Do not set household chemicals at the curb; those need to be taken to the Topaz Court Solid Waste Annex at 6441 Topaz Court, Fort Myers, 33966.  Mixing chemicals with your other debris creates a fire hazard.
Storm debris collection crews may require several passes to clear your area.
The storm debris needs to be separated as the Federal Emergency Management Agency requires documentation of the volume and type of debris collected to reimburse the County for storm clean up.
For a complete list of post-hurricane debris action guidelines, go to: https://www.leegov.com/solidwaste/post-hurricane-debris-action-guidelines.