Ordinance to ban "fracking" in Estero
An ordinance to limit well stimulation treatments in Estero, including acid stimulation and hydraulic and acid fracturing, or "fracking", was reviewed by Council.
Representatives of the Conservancy of Southwest Florida commented on the technical and legal aspects of this ordinance and stated they would stand with Estero in the case of a challenge to this ban in the future.
Residents from Estero, Ft. Myers and North Naples spoke in support of the ban.
Council asked that the ordinance be amended to include horizontal drilling as there are issues with ownership of mineral rights both inside and outside of Estero's boundaries.
The Planning & Zoning Board will review this ordinance at their December 15 meeting, and Council will have a second reading and then vote on the ordinance at their meeting on December 16 at 6:30 p.m.
Resolution to ban fracking in Florida and allow "home rule"
In addition, a resolution was passed in support of a statewide ban on fracking and requesting that the state legislature not preempt local government efforts to ban such activities.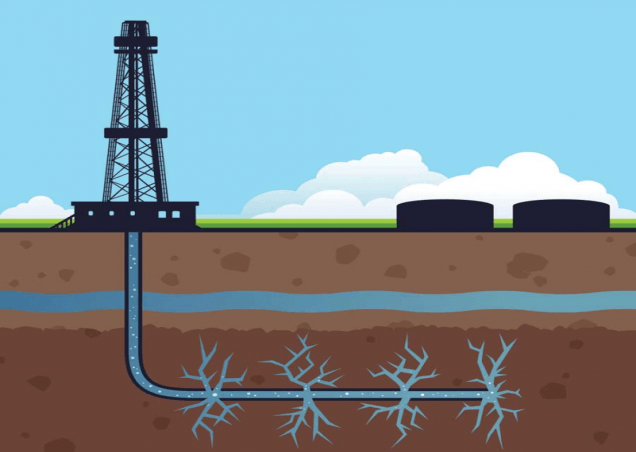 Fracking and other well stimulation treatments inject large amounts of freshwater and dangerous chemicals underground at an oil or gas well to create openings for enhancing oil or gas production.
This process has prompted many environmental concerns due to storage and transport of potentially hazardous chemicals, hazardous waste water, air pollution, vehicle traffic, light and noise pollution.
Florida state legislators are considering House Bill 191 and Senate Bill 318 that would prevent local governments, including Estero, from exercising home rule in order to ban these forms of well stimulation.
Additional information is available in the minutes of this meeting.