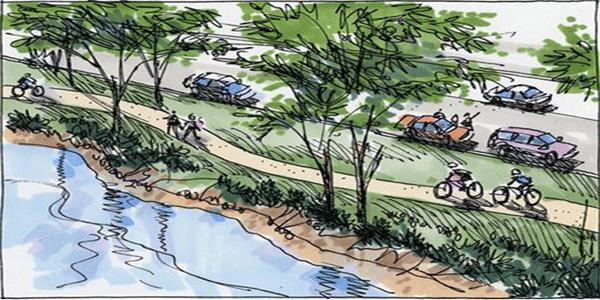 The Planning & Zoning Board will conduct a special meeting at 4 p.m., Thursday, June 1.
There will be a public hearing for Dunkin Donuts requesting a reduction in the setback of their monument sign.
In addition, there will be public information meetings for the Milestone Learning Center in the Breckenridge Professional Center and Acros Avenue Office Building in the Plaza Del Sol.
Comprehensive Plan
Starting at approximately 5:30 p.m., the Board will discuss the intergovernmental coordination, capital improvements and public school aspects of the Comprehensive Plan.
The Village is required to complete its first Comprehensive Plan by the end of 2017.  This plan will define how Estero will continue to grow during the next 10 to 20 years.
The meeting will be held at the Village Hall, 9401 Corkscrew Palms Circle.
Residents are invited to attend and offer comments, or they may watch the meeting online at: http://estero-fl.gov/council/watch-meetings-online/.
*Please note: The Village wants to hear from all residents how they want their community to grow in the future.  You may get involved by attending meetings where the Comprehensive Plan is being discussed or going to this website where you can add your suggestions esteroplan@larueplanning.com.