The Estero Concert Series will feature chamber music composed by J. Brahms and P. Haas at 4 p.m., Sunday, March 26. 
Featured selections are Clarinet Trio in A minor by J. Brahms and String Quartet No. 2, Op 7 "From the Monkey Mountains" by P. Haas.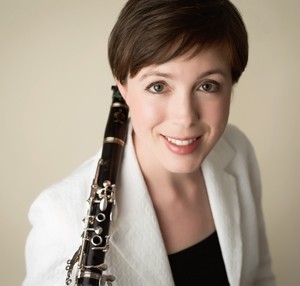 Performing artists include Ashley Leigh on clarinet, Bella Gutshtein on piano, John Marcy on cello, Geoffrey Day and Jennifer George on violin, Suzannah Chalick on viola and Brian Jordan on percussion.
The performance will be held at the historic Art Hall at the Koreshan State Park, 3800 Corkscrew Road, Estero.  Seating is limited to 90 attendees.
Concert tickets are available at $42 per person; this price includes entrance to the park. Reservations may be made by calling (239) 596-8404 or emailing rcc@rccnaples.org.
The Estero Concert Series will feature one last concert this season, including music by Bach and Shostakovich on April 30.
Performers for all of these concerts are accomplished classical musicians, several of whom are currently with the Artis-Naples Naples Philharmonic Orchestra and other important musical groups around the country.