The Planning & Zoning Board will conduct Public Hearings for the Coconut Point Farmer's Market and the Milestones Learning Center at their meeting at 5:30 p.m., Tuesday, June 20, 2017.
In addition, they will conduct Public Information Meetings for a proposed assisted living facility and timeshare units
Phoenix at Estero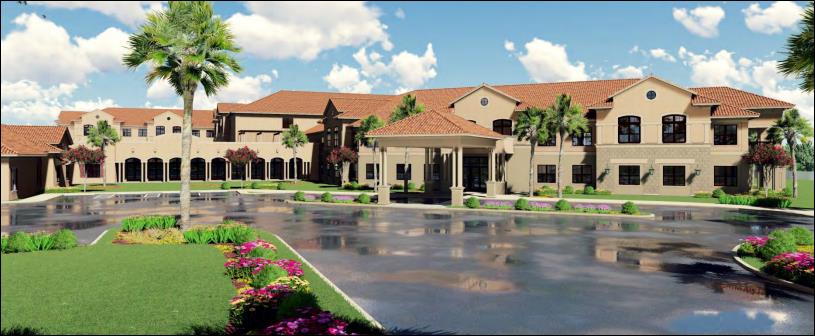 Echelon Senior Living Group is requesting approval to increase the height of their building to 45 feet or three stories to provide 124 dwelling units, 100 assisted living units and 24 memory care units.
This proposed assisted living facility will be located adjacent to the existing Estero Medical Center in the Plaza del Sol at the northeast corner of Corkscrew Road and Three Oaks Parkway.
Pelican Landing Timeshare – Buildings 4 & 5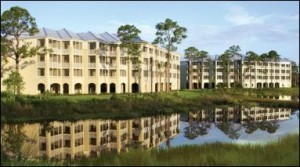 These two buildings will contain 24 timeshare units on three floors over a ground floor parking garage.  The proposed buildings will be consistent with the design of the existing buildings.
This property is located at 11731 Coconut Plantation Drive in the Hyatt Coconut Plantation in unincorporated Lee County and not subject to the jurisdiction of the Village.  This Public Information Meeting is required as part of the Lee County approval process.
The meeting will be held at the Village Hall, 9401 Corkscrew Palms Circle.
Residents are invited to attend and offer comments, or they may watch the meeting online at: http://estero-fl.gov/council/watch-meetings-online/.