Recognition
Peggy Phillips, Brandy Minchew and Charles Dauray, all with the College of Life Foundation, were recognized by Councilmember Katy Errington for their work in removing graffiti on the Seminole Bridge and clearing debris from around the Estero River thus improving the site for the enjoyment of all those who kayak the river.
Presentation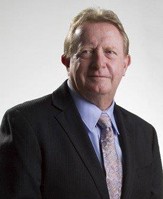 District 3 Lee County Commissioner Larry Kiker gave a short presentation on the proposed acquisition of Edison Farms through the Conservation 20/20 Program. He stated that the Board of County Commissioners unanimously supports buying the property using Conservation 20/20 funds.  Two earlier appraisals of the property will be updated along with conducting a third appraisal.  He also stated that, contrary to rumor, there have been no discussions of splitting the property and that the property should be preserved "in perpetuity."
ACTION ITEMS
Resolution 2017-05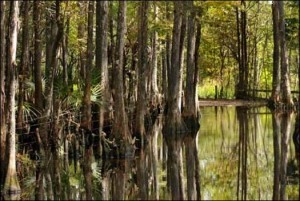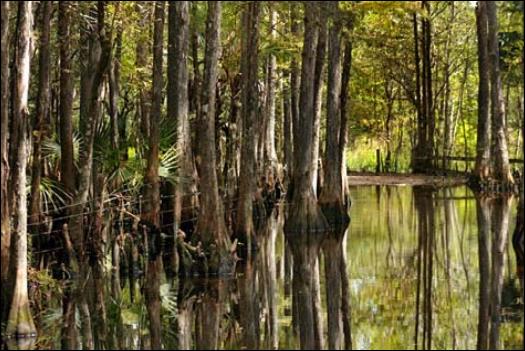 This resolution was adopted supporting Lee County's acquisition of Edison Farms using Conservation 20/20 funds, with the addition of "in perpetuity" added to the resolution. Six members of the public spoke in support of this resolution. The Council then voted to appoint District 5 Councilmember Jim Boesch as the liaison.
Resolution 2017-06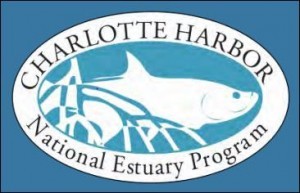 This resolution was adopted supporting the Village of Estero membership in the Charlotte Harbor National Estuary Program for a three year period and appointing District 4 Councilmember Katy Errington as the liaison.  The membership is $5,000 this year and will be reviewed each year to determine the value of membership.
Stormwater Master Plan
Representatives of J.R. Evans Engineering gave a presentation on their proposal for preparations of a Stormwater Master Plan for the Village.
Council moved to continue this item to the March 1 meeting to allow for contract negotiations. (Presentation)
Amendment to Village of Estero Legislative Agenda
Council approved an amendment to the Legislative Agenda to include support for state funding of $3,550,000 for a Visitor and Environmental Education Center at Lover's Key State Park.  This center will be the only covered building in the park.  The park has over 1 million visitors a year, the second most visited park in the state.
ORDINANCES
Ordinance 2017-02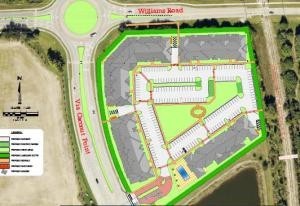 This was a first reading of this ordinance for zoning and DRI Development Order amendments for the Coconut Point mixed use planned development and Development of Regional Impact for the property east of Via Coconut Point and south of Williams Road.
Council moved to continue this first reading to a future date.
Additional details are available in the minutes of this meeting.  Residents may also view the archived meeting by going to the Village website http://estero-fl.gov/council/watch-meetings-online/.
The next meeting will be at 9:30 a.m., Wednesday, March 1, 2017.