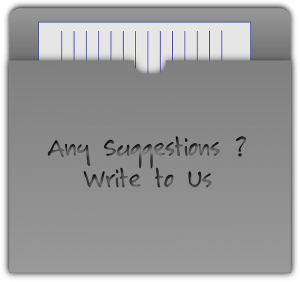 If you were unable to attend the May 24 Capital Improvement Projects workshop and want your ideas heard, you still have time to email your suggestions to the Village Manager Steve Sarkozy and Finance Director Lisa Pace at this link.
Please add your contact information in case they need to reach you.
E-mail addresses are public records pursuant to Section 668.6076, Florida Statutes, and are not exempt from public-records requirements. If you do not want your e-mail address to be subject to being released pursuant to a public-records request do not send electronic mail to this entity. Instead, contact this office by telephone or in writing, via the United States Postal Service.