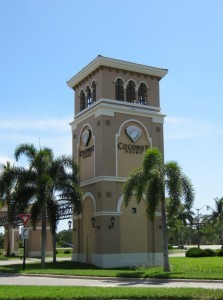 Lee Memorial Health System's Healthy Life Center at Coconut Point features many free, healthy lifestyle programs each month, including weekly yoga classes and a walking club.
Some of the topics in August include: Natural Solutions to Back Pain; Healthy Foot Solutions; Protect Your Heart Naturally, and Skin Cancer Prevention and Early Detection.
Reservations are required by calling 239-495-4475 or emailing HealthyLifeCenter@LeeMemorial.org.   The Healthy Life Center is located at 23910 Fashion Drive, Suite 105, in Coconut Point.