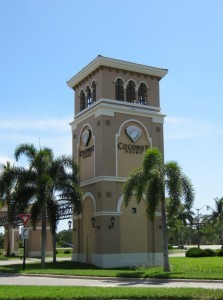 The Healthy Life Center is presenting a Lee County Emergency Management Hurricane Preparedness Seminar on Wednesday, June 1, from 10:30 a.m. to noon.
NBC2 meteorologist, Kristin Kirchhaine, and Jim Bjostad, Chief of Emergency Management for Lee County Department of Public Safety, will provide the information and tools you need to be prepared for any hazardous event.
The Healthy Life Center is located at the Coconut Point Mall, 23190 Fashion Dr., Suite 105.