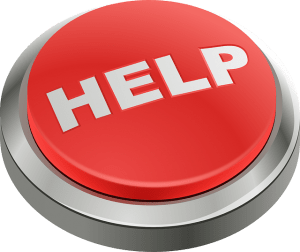 Our partners at the Florida Division of Emergency Management and the Florida League of Cities have an important message regarding Hurricane Harvey:
At this time, Texas has no ability to deal with physical donations (clothes, food, etc.), no matter how well-intentioned. The best way to assist is through cash donations to a recognized charity. 
Let's do what we can to help our fellow Americans.
List of vetted, volunteer organizations assisting Hurricane Harvey recovery.