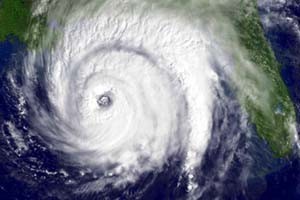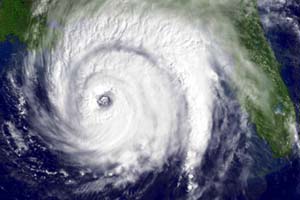 As you know, hurricane season starts June 1 and runs through November 30 .  In addition, Florida's rainy season started in full force on May 15 followed by subtropical storm Alberto on May 27.
Experts from Colorado State University – regarded as the nation's top seasonal hurricane forecasters – have predicted 14 named tropical storms this season, of which six will be become hurricanes.
There are a number of things you may do to prepare as this season starts and, hopefully, you will not have a need to use them.
The Village's website has a webpage which includes all the information you should need to help you prepare your family and pet plan including an emergency supply list, emergency shelters and how to sign up for emergency alerts from the Village of Estero at https://estero-fl.gov/hurricane-season-june-1-november-30/.
In addition, there is an explanation of what to expect when it rains as well as everything you need to know about flood protection on the Village website at https://estero-fl.gov/flood-insurance-is-important-for-all/.
Estero Fire Rescue will come to your community to review the importance of hurricane planning if you wish.  You may contact them at 239-390-8000.