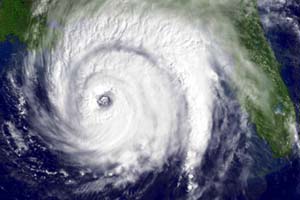 As we head into the more intense portion of hurricane season, everyone should review their hurricane preparation plans.
The National Oceanic and Atmospheric Administration has forecasted that the 2017 Atlantic hurricane season will be "extremely active" and could be the most active since 2010.
The Village website has a webpage which includes all the information you should need to help you prepare your family and pet plan including an emergency supply list, emergency shelters and how to sign up for Code Red emergency alerts from Lee County at https://estero-fl.gov/hurricane-season-june-1-november-30/.
In addition, Estero Fire Rescue will go to your community to review the importance of hurricane planning.  You may contact them at 239-390-8000.