Comprehensive Plan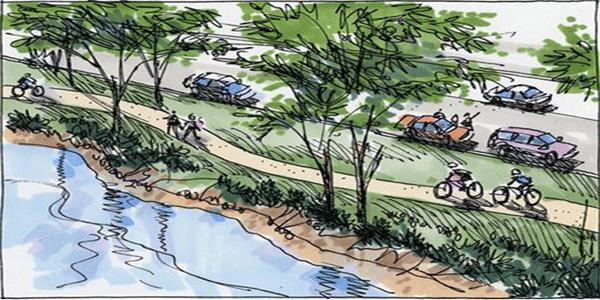 The Planning & Zoning Board reviewed future land use, Estero's historic resources and transportation as part of the Comprehensive Plan discussion on April 6.
Public Comment:  There were 10 people who presented their suggestions.  Here is a brief synopsis of some of the comments:
All bike/pedestrian paths should include historical trees
Property on US 41 and Corkscrew Road intersection should be purchased and preserved as a park
Consider economic benefits of an historic district in Estero
Historic preservation is key to residents having a "sense of place"
Hapahatchee Center contains an ancient primitive forest which has never been harvested and needs to be preserved
Incentivize small businesses unique to Estero, such as art galleries and music shops
Sustainability: E-commerce is changing the dynamics of how people shop; 150 malls have closed recently
Roundabouts should be considered in future transportation improvements for calming of traffic
Need for "complete streets" in the Village Center
Protect the railroad for future commuter transportation
Parks and recreation will be discussed at the next meeting at 1:30 p.m., Wednesday, April 26.  Residents are encouraged to attend and make their views known.
The Village of Estero is required to complete its first Comprehensive Plan by the end of 2017. This plan will define how Estero will continue to grow during the next 10 to 20 years.  (Presentation)
Additional details are available in the minutes of this meeting.  Residents may also view the archived meeting by going to the Village website http://estero-fl.gov/council/watch-meetings-online/.