Workshop item – Discussion of County Issues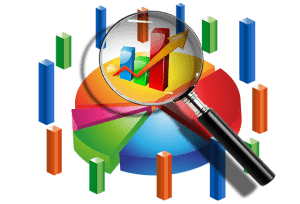 Village Manager Steve Sarkozy reported on the latest negotiations regarding the interlocal agreement with Lee County which affects both the Village's operating and capital improvement budgets.
To date, the animal services contract has been reduced by 25 per cent; other aspects of the service agreements are still being negotiated.
The Village had asked that the County fund a traffic signal on Corkscrew Road at Bella Terra, and resurface and provide sidewalks on Estero Parkway.
Cameratta Companies, developer of The Place at Corkscrew, has agreed to pay for the installation of the traffic light on Corkscrew Road.
The County has offered to pay 50 percent or $843,305 of the estimated $1,686,610 cost for a 5-foot wide concrete sidewalk on Estero Parkway to complete the areas where there is no sidewalk.  They recommend the road not be resurfaced based on its current condition.
The Village Manager and Village Attorney Burt Saunders will continue negotiations with the County on a new services agreement.  The current agreement expires on September 30.
Planning & Zoning Board Applicant Interviews
Council interviewed a number of applicants for the Planning & Zoning Board vacancy.  Two applicants were unable to attend on this date so they will be interviewed at the next Council meeting on Wednesday, June 22.  A selection will be made at that time.
Additional details are available in the minutes of this meeting.