Planning & Zoning Board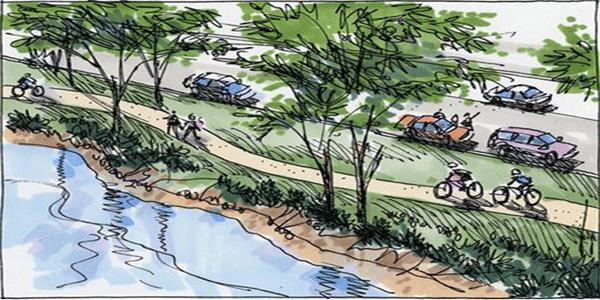 The Planning & Zoning Board will conduct public hearings at 1 p.m., Tuesday, March 21, for the Estero Veterinary Clinic, Johnston Variance, and Estero Crossing.
At 6 p.m., March 21, the Board will have a presentation and discussion on the Comprehensive Plan.
*Please note: The Village wants to hear from all residents how they want their community to grow in the future.  You may get involved by attending meetings where the Comprehensive Plan is being discussed or going to this website where you can add your suggestions http://www.larueplanning.com/projects.html
Design Review Board
The Design Review Board will conduct public information meetings at 5:30 p.m., Wednesday, March 22, for the Estero Veterinary Referral Center and Park Place of Estero.
All meetings will be held at the Village Hall, 9401 Corkscrew Palms Circle.
The full agendas are available here: https://estero-fl.gov/agendas/
Residents are invited to attend and comment on agenda items or they may watch the meeting online at: http://estero-fl.gov/council/watch-meetings-online/