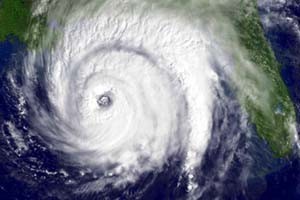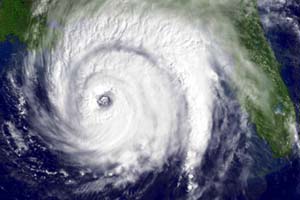 Lee County Emergency Management has scheduled three Hurricane Preparedness Seminars that are open to the public.
The free seminars will include information how to prepare families and homes for hurricane season, how to use new hurricane-related technology and how Emergency Management responds to hurricanes and other disasters.
The seminars now scheduled are:
1:30 p.m. Friday, March 16– The Dolphin Room at The Shell Factory, 2787 N. Tamiami Trail, North Fort Myers, 33903
2 p.m. Wednesday, May 9– Large Meeting Room A at Lakes Regional Library, 15290 Bass Road, Fort Myers, 33919
2 p.m. Tuesday, June 26– Large Meeting Room at Cape Coral Lee County Public Library, 921 S.W. 39th Terrace, Cape Coral 33914
Seminars are open to the public. Additional seminar dates and locations will be posted at www.leeeoc.com; check the website to see if registration is necessary for individual events.