Lee County Economic Development Office offers government contracting event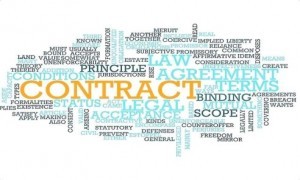 Learn about the opportunities available in contracting with the local, state and federal governments at the second annual Southwest Florida Government Contracting Symposium and Expo from 9 a.m. to noon on Thursday, July 27.
More than 20 exhibitors will be available for networking to discover possible government subcontracting opportunities. In addition, presentations and panel discussions on various topics will be held throughout the event.
Organized by the Lee County Economic Development Office and the Small Business Development Center, this free event will be held in Building U at the campus, 8099 College Parkway, Fort Myers.
To register, call Lee County Economic Development at 533-6800 or email Tiffany Grint at tgrint@leecounty.com. For exhibitor information, please contact Antranette Forbes at aforbes@leegov.com.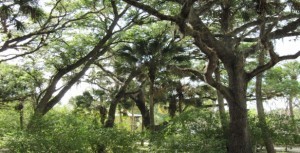 Environmental Enhancement & Preservation Overlay Study – July 13 Steering Committee Meeting CANCELLED
The first steering committee meeting to discuss the status of this study, originally scheduled on Thursday, July 13, at FGCU, has been canceled.  This meeting will be rescheduled following briefings with the Board of County Commissioners.
L.E.E. Medical Office Skills Job Training Program now taking applications
The Lee County Department of Human & Veteran Services' award-winning Lee Education and Employment (L.E.E.) Medical Office Skills Program is now taking applications for training to begin in the fall.
The goal of L.E.E. is to train low-wage earners to enter into higher paying medical clerical positions. Classes are held from 6 p.m. to 9 p.m. Tuesday and Thursday evenings in Fort Myers for seven months, beginning in October 2017.
The L.E.E. Program is offered at no cost to eligible applicants. Students receive paid training/tuition, intensive case management, books, assistance with the cost of childcare during class hours, and other supportive services.
For more information or to sign up: http://www.leegov.com/dhs/fss/medical-office-skills-job-training, or www.leegov.com/dhs click on Financial Assistance/Self Sufficiency, and then Medical Office Skills Job Training. Contact Lelunda Sanichara for questions at 239-533-7933 or lsanichara@leegov.com.
UF/IFAS Lee County Extension Service offers Master Gardener Training Program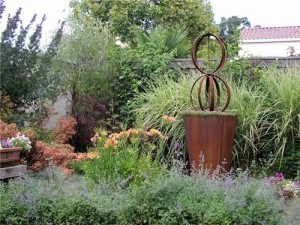 The UF/IFAS Lee County Extension Service will hold the next Master Gardener Training Program each Friday from Aug. 4 to Nov. 17. This 15-week comprehensive course will offer students training in basic botany, agriculture, horticulture and Florida's ecology.
To apply: Terry Park, 3410 Palm Beach Blvd., Fort Myers, FL 33916
http://lee.ifas.ufl.edu/Hort/HorticultureElectronicForm/MGApplication.pdf
For more information call 239-533-7504 or visit lee.ifas.ufl.edu