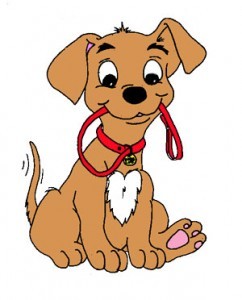 Some Estero Community Park patrons have been in the practice of bringing in chairs to use while at the dog park and then leaving these chairs behind.
Lee County Risk Management does not feel these chairs are up to the standards of Lee County Parks & Recreation picnic and bench structures and may be unsafe in certain circumstances.
Parks & Recreation is asking all dog park patrons to pick up their chairs by August 1.  After that time, dog park patrons can bring chairs each time they come and take them when they leave – the same way beach park patrons bring their beach chairs and then take them with them when they depart the beach park.
Lee County Parks & Rec wants dog park users to comfortably gather with pets and friends on a routine basis, and they are assessing whether additional seating should be added to help meet this purpose.
In the meantime, however, there are sound legal and managerial reasons to run the dog parks the same as any other park or beach.  If you bring chairs or other equipment, you have to take it home with you at the end of your visit.
In all Lee County parks, unattended items left behind are collected and put in pre-established lost and found storage areas. If the chairs are not picked up within 60 days, they are disposed of.
Lee County respects the Americans with Disabilities Act and accepts reasonable requests for accommodation from anyone who feels that they are unable to access the park.  However, neither the ADA nor the Civils Rights Act requires the county to allow some people to violate county policy.  In this case, that precludes allowing park patrons to leave personal property in the parks overnight or on a long-term basis.