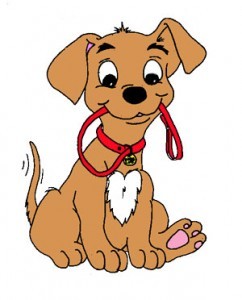 Lee County Parks and Recreation staff continues to assess seating sufficiency at all of its dog parks and has completed the assessment for Estero Dog Park. There is a plan in place, and the park will reopen to patrons by the middle of next week, if not sooner. The dog park is currently closed due to its previously scheduled annual turf maintenance.
While the park is closed, a concrete pad and path is being laid in the small-dog area to enhance accessibility by persons who use wheelchairs or need other assistance walking.
In additional consideration for concerns of dog-park patrons, Parks and Recreation is adding bench seating. This will replicate the bench-seating style and space that exists currently in the large-dog area of the park; when this project is complete, the small-dog area will have the same style of seating. The project started today (Tuesday, July 25) and the dog park will re-open Tuesday, Aug. 1, weather permitting.
Plans are proceeding to remove all personal chairs left at the dog park due to legal and managerial concerns. Personal chairs left at the park will need to be removed before the park re-opens. The county believes this new plan to add benches will help dog-park patrons continue to enjoy the facility.