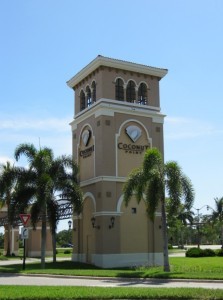 Lee Memorial Health System (LMHS) has announced it will be opening a first-of-its kind information and health education services storefront at the Coconut Point Mall.
The center will provide information on health and wellness including nutrition, chronic disease management, exercise and the region's available medical services.  Lectures and cooking classes may also be offered.
The center, to be located at 23190 Fashion Drive, will be open 7 days a week to increase the access to health care services for south Lee County residents.  The center is expected to open in December.
LMHS plans to start building their 137,000-square foot medical center just south of Coconut Point in 2017, with completion scheduled in 2018.
The new Healthy Lifestyle Center is expected to help LMHS determine what services to include in the medical campus before construction begins.