Please check with event hosts for cancellation information. Rapid changes to local events are happening daily. The hosting organization will have the most accurate information.
---
Friends of Koreshan State Park – Special Tours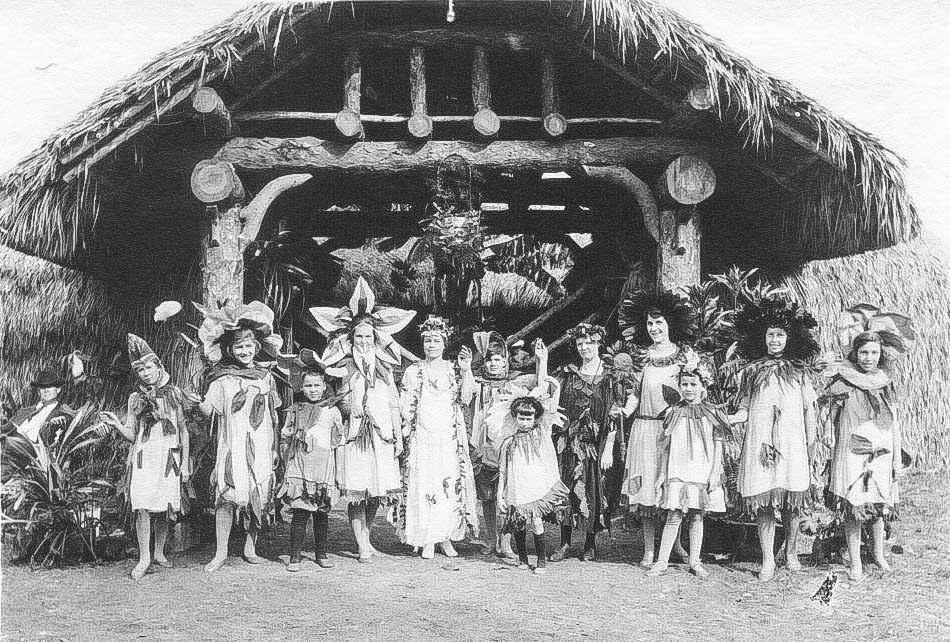 In honor of Women's History Month…meet Koreshan women who talk about their time in the Settlement on a 90-minute woman-led historical tour in the park.  These special public tours will be held at 11 a.m. on March 2, 13 and 27.  Tickets are $10
On March 17 and 24, hear Adam Morris, author of American Messiahs, talk about the Koreshan Unity Settlement founder Cyrus Teed and his significant role in the formation of this religious utopian community.  Tickets are $15.
To schedule a private group tour during March, call 239-949-2379.  Private group tours are $15 per person with a 10-person minimum.
Happehatchee Center – March 7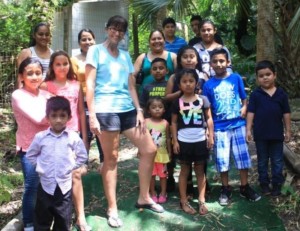 Christy Moore will be offering "Wetland Ecosystems for Children" at 1:00 – 3 p.m., Saturday, February 8 and Saturday, March 7 at the Happehatchee Center.
These classes are designed to teach children ages 6 – 10 years old about wetlands and the animals that live in them.  The classes are free.
Happehatchee Center is located at 8791 Corkscrew Road and their phone number is 239-992-5455.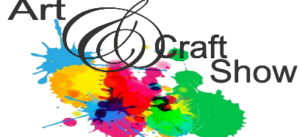 Pelican Sound Art Show – March 14
Pelican Sound Golf & River Club is inviting residents to their art & craft show from 10 a.m. – 3 p.m., Saturday, March 14.  Tell the gate you're coming for the art show.  Call for more information at 239-247-2729.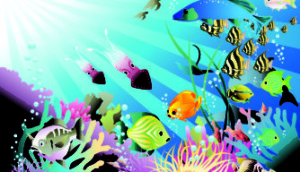 Estero Historical Society annual luncheon March 20
"Under the Sea" Spring luncheon will be held from 11:30 a.m. – 1:30 p.m., Friday, March 20 at the Spring Run Golf Club.
Original hat and centerpiece sea-lections will win the prize. Menu choices include trip-tip steal, cedar planked pesto salmon or vegetarian.  All menus are prepared gluten free. Price is $50.  Call 239-272-1911.
Walk MS:Estero – March 7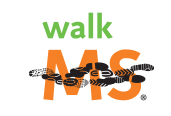 Walk MS: Estero will take place at 8:30 a.m. on Saturday, March 7 at the Estero Community Park.  Walk MS brings together a community of passionate individuals to connect and raise funds to change the world for everyone affected by multiple sclerosis. These funds are used to end the devastating effects of MS through education, advocacy, research, and services.
Walk MS is the place to connect with others affected by MS and to learn more about the services and support offered by the National MS Society. Walk MS routes are fully accessible, with distance options of 1 and 3 miles. Each step you take is backed by a supportive community. Together, we are stronger. Together, we will end MS forever.
The site opens at 7:00 AM and the walk starts at 8:30 AM. To learn more or register, visit walkMS.org.
South County Regional Library – Southwest Florida Reading Festival & Conservation 20/20 Celebration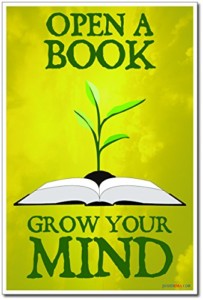 At 11 a.m., Friday, March 6, you will have the opportunity to meet Chris Pavone, New York Times bestselling author of the international thrillers "The Travelers," "The Accident" and "The Expats," winner of the prestigious Edgar Award for Best First Novel. His newest book is titled "The Paris Diversion."
At 2 p.m., that day, a Family Stories: Evoking Emotion in your Character writing workshop will cover both the basics of story and the importance of genuine emotion in stories. It will also examine how writers achieve success in creating human emotion in contrast to why writers sometimes fail in this essential endeavor.
Registration is required for both events. You may call the Library for information about this and other activities: 239-533-4400.
Conservation 20/20 Celebration, 6:30 – 7:30 p.m., Tuesday, March 10
Conservation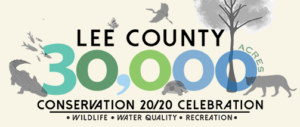 20/20 recently celebrated the milestone of 30,000 acres of conservation land acquired through the program.  A Conservation 20/20 representative will discuss how the program has grown over the years with the acquisition of new land and what visitors can expect when they visit many of Lee County's conservation preserves.
FGCU Bower School of Music – March 14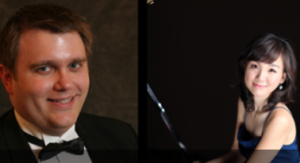 At 7:30 p.m. Saturday, March 14, Kevin Chance & Eun-Hee Park will present an exciting program of works for two pianos.  Both brilliant soloists, together they share the passion and beauty in the masterpieces for two pianos that they perform.  This concert presents the opportunity to hear two pianists perform on two matching 9-foot grand Steinway pianos.
There are other concerts planned at FGCU, which is located off of Ben Hill Griffin Parkway; call for further information 239-590-1000.
Lee Health Healthy Life Center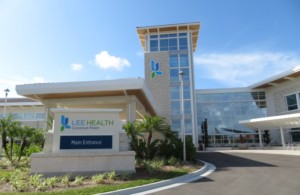 Lee Health area physicians will present on topics in their field of expertise providing information designed to help you take control of your health and well-being.
Topics include: Heels & Arches, 2-3 p.m., Thursday, March 19; Women's Health as you age, 4-5 p.m., March 19; New Advancements in Diagnosis & Treatment of Shoulder Pain, 4-5 p.m., Tuesday, March 24; and Knee Pain & Osteoarthritis, 12-1 p.m., Friday, March 27.
There are a  number of events planned during February; call 239-468-0050 for more details and reservations.
Florida Blue