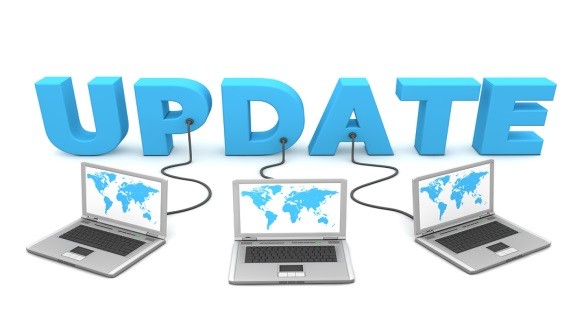 The Village of Estero staff has created a computer program to provide you with important, up-to-date information about the performance of its Public Works operations.
Early this year the Village assumed maintenance responsibility for 27 miles of road.  This includes pavement maintenance, mowing, and landscaping, among other duties.
In order to accurately monitor these Public Works activities, the Village staff built its own computer program to track this work.  Eight different dashboards (reports) and maps are on the Village website to provide real-time data concerning Village Public Works operations (link).
This data is automatically updated, providing you with a real-time, front row view of your tax dollars at work.  It also paints a picture of the Village's operations today, while providing a summary of the functions and areas where the Village envisions future improvements.
A user guide has been provided as well: Public Works Performance Center Explained (link).  Whether you wish to read through the detailed operational data or simply want to see a scorecard of progress, the Performance Center likely has what you are looking for.
Please check out all of the dashboards and maps now available, and if you have any questions, do not hesitate to contact the Village Hall at 239-221-5035.