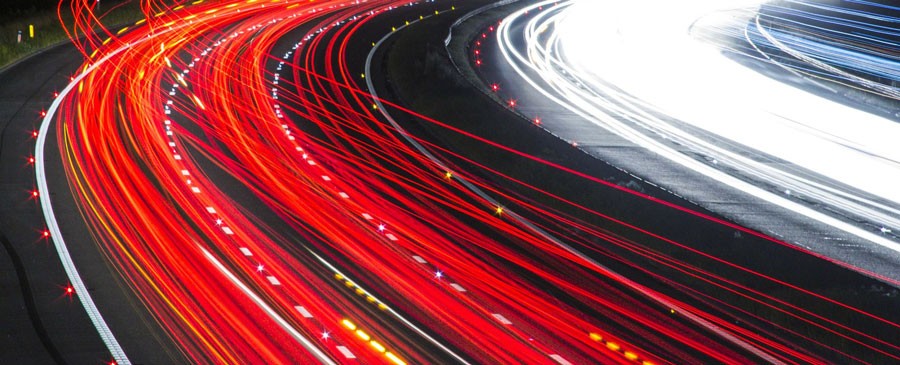 Corkscrew Road Traffic Study
A discussion regarding a traffic study on Corkscrew Road was led by Mayor Nick Batos.  He stated there were three different companies which have presented proposals for a study of this area.
Batos will be meeting with Lee County representatives the week of October 12 to review their plans, as well as attending the Metropolitan Planning Organization's meetings where this subject will be discussed.
Lee County is planning to conduct a traffic study of Corkscrew Road mid-2017.
During public comment, Don Eslick, Interim Director of the Estero Council of Community Leaders, recommended the Village study all of Estero to determine what areas are problematic and then determine priorities.  In addition to counting traffic, Eslick pointed out that the study should also focus on egress issues as well as troublesome intersections.
Lee County Property Appraiser
Lee County Property Appraiser Kenneth Wilkinson gave an overview of the 2015 preliminary tax roll values.
Following his presentation, Estero Fire Chief Scott Vanderbrook, asked why the Cielo condominiums, an area which had been part of the Estero Fire District Boundary for years, and was recently annexed into Bonita Springs, has now been moved to the Bonita Springs Fire Control & Rescue District Boundary.  Wilkinson stated that his office had nothing to do with that move, and it is something that needs to be worked out between the two fire districts.
The Estero Fire District and the Village of Estero boundaries are not identical.  Estero is served by both the Estero Fire Rescue and San Carlos Park Fire Protection and Rescue Service District.  To see the boundaries of both fire districts, go to www.estero-fl.gov/departments-services/fire-rescue/.
Community Planning
Vice-Mayor Howard Levitan stated there will be a meeting with planners Seth Harry and Bill Spikowsk and local developers to discuss zoning issues on Monday, October 12.  This will be followed up with a presentation at the Council Workshop on Wednesday, October 28.
Additional information is included in the minutes of this meeting.