Estero National Day of Prayer

Residents are invited to participate in the National Day of Prayer service at 12 noon, Thursday, May 2, at the Living Waters Church, 22100 S. Tamiami Trail. The theme of this 67th annual National Day of Prayer is "Love one another" and is sponsored by the Estero Houses of Worship. The National Day of Prayer is an annual day of observance held on the first Thursday of May, designated by the U.S. Congress.
Miromar Outlets Mall
Join Miromar Outlets and La Bamba Real Mexican Food Restaurant & Tequila Bar for an exciting Cinco de Mayo celebration from 3 p.m. – 6 p.m., Sunday, May 5 in the Restaurant Plaza.  The event includes live entertainment by the B two Band specializing in Merengue, Salsa and more.  There will be a Margarita Crawl, and a chance to win exciting prizes, including a trip to Cozumel, Mexico.
Miromar Outlets Mall is located at 10801 Corkscrew Road.  Here's their events website: https://www.miromaroutlets.com/events/
Lee Health at Coconut Point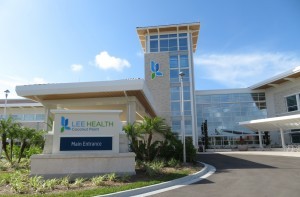 Lee Health at Coconut Point offers numerous events each month.  During May they will be offering "Living with asthma" at 5:30 p.m. May 8, skin cancer screening at 10 a.m., May 17, "Diabetes and your vision" at 10 a.m., May 22, as well as a variety of cooking classes and yoga.
Lee Health at Coconut Point is located at 23450 Via Coconut Point. Check out their events here: http://www.leehealth.org/calendar/calendar.asp
Free guided walk showcases former air field site at Lee County's Buckingham Trails Preserve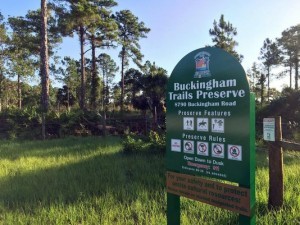 Celebrate the Memorial Day holiday early with a free guided history walk from 8 to 10 a.m. Friday, May 10, at Buckingham Trails  Preserve, 8790 Buckingham Road, Fort Myers.
This Conservation 20/20 preserve includes remnant structures from the Buckingham Army Air Field Flexible Gunnery School, a training base operated by the U.S. military in Lee County during World War II. Remnant structures onsite include skeet trap ranges and a berm that once served as part of the Seaboard Air Line Railroad, which delivered military supplies and goods to the base.
The 2-mile roundtrip walk will be guided by historians Jim Zbick and Ted Mikita from the Southwest Florida Military Museum & Library. The tour will take visitors through predominantly pine flatwoods and open scrub habitat. The trail is not ADA accessible and the hiking level is moderate.
Participants should bring a water bottle, hat, sunscreen and camera and wear closed-toed shoes. The tour will begin at the preserve parking entrance. Parking is free. Reservations are required in advance by contacting Jason Boeckman, Conservation 20/20 coordinator, at 239-204-1125.
Coconut Point Mall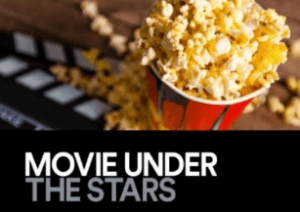 Enjoy an evening under the stars with a movie called "A Wrinkle in Time"  the whole family will love. Bring your blanket and lawn chair, and pets are more than welcome.
The movie begins at dusk on Saturday, May 11. It is free and open to the public.  For more information, call their mall management office at 239-992-9966.
Check out their website here: https://www.simon.com/mall/coconut-point/news-and-events
Florida Blue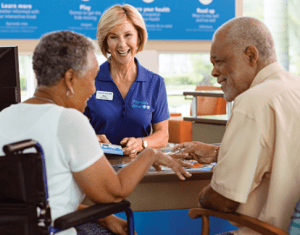 Florida Blue is offering "Conversations with Care – Healthy Meals in 20 Minutes" at 12 noon, Tuesday, May 14.  They invite residents to join them to learn how to prepare easy, healthy meals in 20 minutes. You will leave with 10 new recipes, and lunch is provided. You will need to make a reservation on their website.
Florida Blue is located at 8041 Plaza del Lago Drive in Coconut Point, 239-494-3460.  Check out their website here: https://scheduler.floridablue.com
South County Regional Library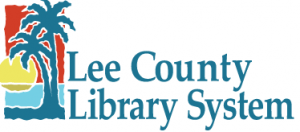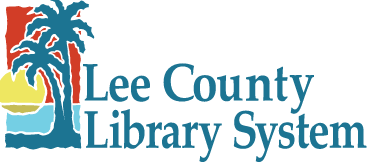 The Library's foreign film series will feature "In Between" at 2 p.m., Thursday, May 16.  The movie follows three strong Palestinian women who share an apartment in Tel Aviv. Away from the constraints of their families and tradition, they find themselves "in between" the free and unfettered lives they are aspiring to lead and the restrictions still imposed on them by society.
Check the library's website for other events here: https://leelibrary.librarymarket.com/events/month/2019/05
Estero Historical Society's afternoon tea at Mimi's Tea Room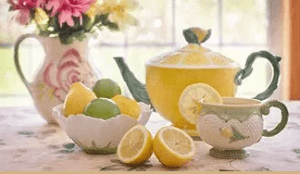 The Estero Historical Society invites you to join their "Tea Lady" Barbara Toth at Mimi's Tea Room for a quaint and intimate afternoon tea at 1 p.m., Thursday, May 16.  Seating is very limited and a $20 paid reservation is required in advance to hold your seat.  Contact Barbara at 732-586-1619, BLTeas1@yahoo.com to check for availability.  You may also pay for your reservation online at http://esterohistoricalsociety.com/
Koreshan State Park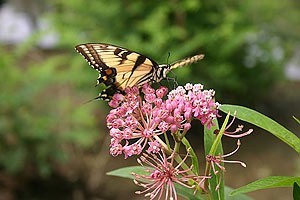 The Sunday Farmers Market and native plant sale, 8 a.m. – 1 p.m., offers local and organic produce, unique crafts, local honey, native plants, beautiful art, and cool gifts. In addition, native plant experts are on hand to help answer your questions and teach you all about the benefits of adding native plants to your landscaping. The Farmers Market and native plant sale occur every Sunday throughout the year.
The Park is located at 3800 Corkscrew Road. Contact the Ranger Station at 239 992-0311 or visit their website:  https://www.floridastateparks.org/parks-and-trails/koreshan-state-park
May Council, Planning & Zoning Board and Design Review Board meetings are scheduled for May 1, 8, 15, 21, 22 https://estero-fl.gov/