Village of Estero to observe Veterans Day with a free concert in the park November 9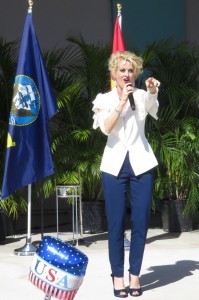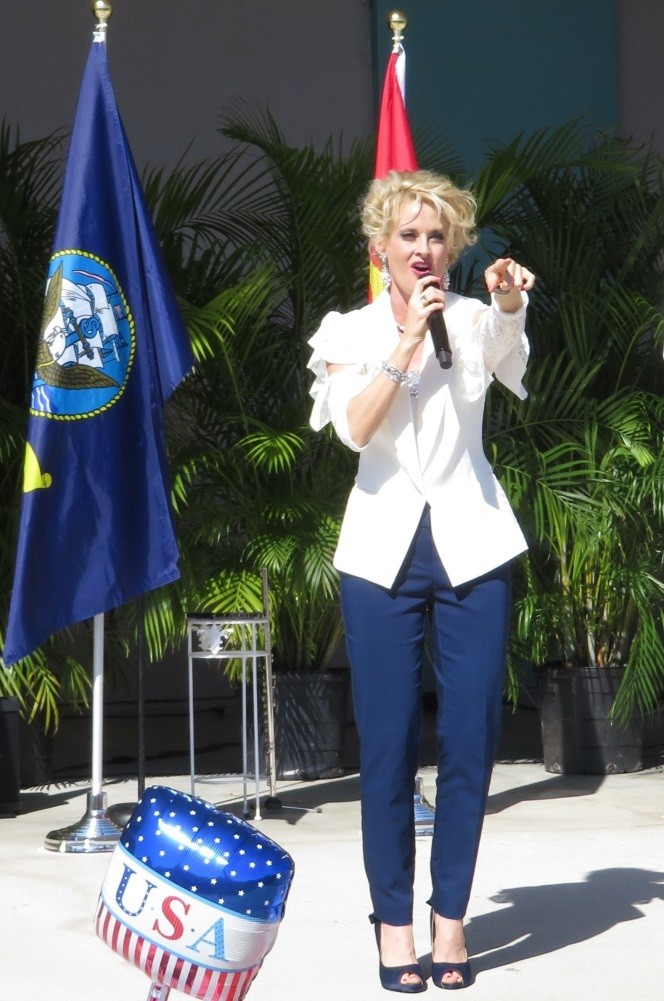 The Village of Estero is presenting a special concert in the park honoring all veterans, active military, first responders and gold star mothers from 11:30 a.m. – 1:30 p.m., Saturday November 9.
This free concert will feature Estero concert artist Lindsey Graham who will be performing both patriotic and pop songs.
The guest speaker will be Gary Bonvillian, an Estero resident who is President Emeritus of Thomas University, a Vietnam veteran, and a volunteer with the local Veterans Helping Veterans organization
There will also be a 21 gun salute, a riderless horse symbolizing fallen soldiers, a patriotic song by the New Horizons of Southwest Florida Children's Choir, as well as free food and fun for the kids.
Residents are invited to bring their lawn chairs and friends to help honor all those who serve.  If you happen to have an old flag, bring it to the park for proper retirement.
ECCL to recognize Don Eslick on November 16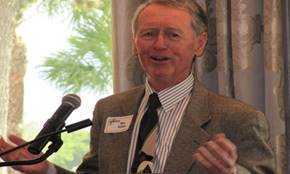 Don Eslick, aka "Mr. Estero", is stepping down as Chairman of the Estero Council of Community Leaders, so the ECCL is recognizing his almost two decades of service as a community leader with a community-wide celebration dinner from 6 – 9 p.m., Saturday, November 16 at Shadow Wood Golf & Country Club.
South County Regional Library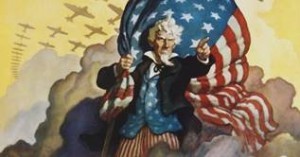 At 2 – 4 p.m., Tuesday, November 12, the Friends of the South County Regional Library will present an audio-visual tribute celebrating the Greatest Generation on the home front during the war years 1940-1945.  Experience the world of your parents during one of the darkest periods of the modern era.  The presentation includes lots of wonderful memorabilia and history including Hollywood, music and dance, popular culture and, of course, War News.  The presenter is Steve Valdespino and registration is required before 9 a.m., November 12.
This is just one of the events planned during November.  The library is located at 21100 Three Oaks Parkway.
Koreshan State Park nature trail hikes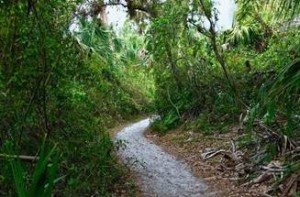 Join a park naturalist for a hike on the Nature Trails of Koreshan State Park. Learn some park history, history of the Estero River and find out about plants and critters that you will meet along the way.  Note: the walk will be approximately 1.8 miles long, the trail is uneven, has sand, grass and packed earth along the way. Bring water, hat and camera for pictures.
The nature trail hikes will be held at 10 a.m. on Tuesday, November 26 and at 9 a.m., on Saturday, November 2 and November 23.
There are many more activities planned throughout the month.  The park is located at 3800 Corkscrew Road.  Contact the Ranger Station at 239 992-0311 for further details.
Estero Historical Society

The Estero Historical Society is inviting the public to a reception for "Early Estero", a new coffee table book, at 1 p.m., Thursday, November 7 at The Cottage.
The book is written by Quentin Quesnell with input from local community members, including residents who personally experienced much of the history depicted as it unfolded.  Copies of the book are $10 each and can be purchased by calling 239-272-1911.
The Cottage is located near the Estero Community Park at 9200 Corkscrew Palms Blvd.
FGCU School of Music and the Arts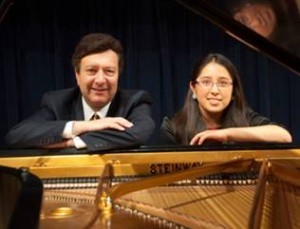 FGCU's School of Music and the Arts will present a string chamber ensemble concert at 7:30 p.m., Tuesday, November 12.  This concert is free and open to the public.
At 7:30 p.m., Thursday, November 14, Michael Baron and Pricila Navarro will present a piano duo Nisita Concert Series performance.  Together they explore the rich heritage of repertoire for two pianos and for two pianists at one piano.  Baron is a world-class pianist and Head of Keyboard Studies at the Bower School of Music. Navarro has distinguished herself with spectacular concerts and competition achievement throughout the world.  Tickets are $10.
Both concerts will be held at the U. Tobe Recital Hall, Music Building. FGCU's phone is 239-590-1000.
Lee Health Coconut Point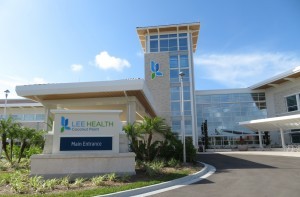 Plant-based cooking series, growing your own sprouts, Asian cuisine and Greek cooking are all being offered in the Lee Health at Coconut Point's Healthy Life Center in November.
In addition, acupuncture as a wellness tool, Pilates and pelvic health and memory screenings are being offered.
These are just some of the classes and demonstrations available at the Healthy Life Center located at 23450 Via Coconut Point; call for further details at 239-468-0050.
Florida Blue Center


Florida Blue is offering Tai Chi, zumba and chair yoga for residents during the month of November.  In addition, they are offering a number of seminars on Medicare Advantage.
These are just a sampling of the programs being held during the month.  Check out Florida Blue's many activities located at 8041 Plaza del Lago Drive in Coconut Point, 239-494-3460.
Coconut Point Mall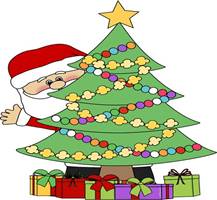 Coconut Point Mall will be having their annual tree lighting ceremony from 6 – 8 p.m., Friday, November 22. 
Bring your family and join your friends and neighbors in the Courtyard for this special event.
Coconut Point's phone number is 239-992-9966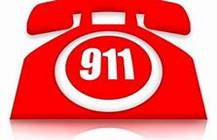 Miromar Outlets
Join Crime Prevention Specialist Heather Turco at 2 – 3 p.m., Thursday, November 14, at the Community Outreach Center to hear what to expect when you dial 911.  Turco will explain the hundreds of hours of training the dispatchers undergo along with details of the case that have changed the way they respond.
Call the Mall Office at 239-948-3766 with any questions.
Estero Council, Planning & Zoning Board and Design Review Board meetings are scheduled for November 6, 13, 19, 20 and 27 https://estero-fl.gov/
SAVE THE DATE: December 16

"An Evening under the Shadow Wood" will benefit the Estero High School Arts Program with this fundraiser dinner at Shadow Wood Country Club.