South County Regional Library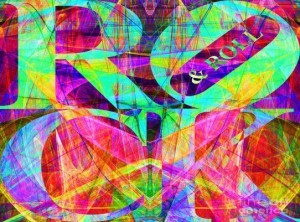 "We are Rocking & Rolling" from 2 – 3 p.m. on Saturday, October 6 in the meeting room. Listen to a musical performance by local musician Tommy Barr. Hear the best of Old Time Rock-and-Roll and more. This performance is sponsored by the Friends of South County Regional Library. No registration is necessary.
The Library is located at 21100 Three Oaks Parkway.
Check out all activities being offered at the South Lee County Regional Library: http://www.leegov.com/library/events/event?e=230E243E952.
Miromar Outlets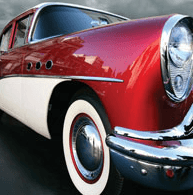 Car Cruise-In on Sunday, October 7.  Come see all your favorite makes and models of classic, exotic and custom cars on display lakeside, near the WINK Playland.
The cars are on display the first Sunday of the month from 11 a.m. – 3 p.m. presented by Cool Cruisers Car Club.
Check out their other activities at: http://www.miromaroutlets.com/events
Miromar Outlets is located at 10801 Corkscrew Road.
Lee Health – Healthy Life Center

Understanding breast cancer screening guidelines: an introduction to 3D mammography will be presented by radiologist Dr. Gail Santucci at 10 – 11 a.m., Monday, October 8.
See the calendar for further information and dates of all their programs.
The Healthy Life Center is located at 23190 Fashion Drive, Coconut Point, 239-495-4475.
FGCU's Bower School of Music & the Arts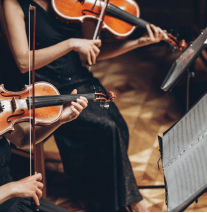 7:30 p.m., Friday, October 12 – Naples Philharmonic Chamber Ensembles presents repertoire will include Carl Czerny's String Quartet in A Minor and Antonin Dvorak's String Sextet in A Major, Op. 48.
Tickets for this concert are $15, and are available at fgcu.edu/concerts.
See their brochure for other events here: https://webdev.fgcu.edu/cas/bsma/files/bsma-2018-2019-brochure.pdf.
"Know Amendments Before You Amend"

When the 2017-2018 Constitution Revision Commission (CRC) adjourned in May, they placed eight proposed constitutional amendments on the General Election ballot for voter consideration.  At least 60 percent of the vote is required to pass a constitutional amendment in Florida. www.flcrc.gov.
Erika Donalds, CRC member, will review each amendment. Betsy Vaughn, Candidate for School Board District 6, will be discussing the sales tax increase requested by the school board.
This informative workshop will be held at 6:30 p.m., Monday, October 15, at the Legacy Church, 21115 Design Parc Lane.  You may register at: https://tinyurl.com/ydhumm3x.
Koreshan State Park – Nature Trail Hike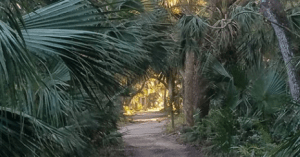 10 – 11 a.m., October 16, 20 and 27 – Join a park naturalist for a hike on the Nature Trails of Koreshan State Park. Learn park history, history of the Estero River and find out about plants and critters that you meet along the way. Hike will begin at the Koreshan State Park picnic area.  The walk will be approximately 1.8 miles long, the trail is uneven, has sand, grass and packed earth along the way. Bring water, hat and camera for pictures. Reservations requested. Please call 239-992-0311 or reserve online @ http://friendsofkoreshan.org/interpretive-nature-programs-reservation-forms/. Tour is free with park entry fee: $5 per vehicle with 2-8 occupants, $4 per single-occupant vehicle, and $2 for pedestrians and bicyclists.
Koreshan's Halloween Festival is a FUN, not scary, family. Treats will be handed out, local business owners will have decorated trunks, not to mention there will be games and live music!  4 – 7 p.m., Saturday, October 27, 3800 Corkscrew Boulevard.  For additional information please contact the Ranger Station (239) 992- 0311 or visit www.floridastateparks.org/koreshan.
Estero Historical Society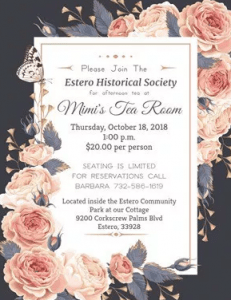 Join the Historical Society's "Tea Lady" Barbara Toth for a quaint and intimate afternoon tea from 1 – 3 p.m., October 18.  Reservations are required and seating is very limited.  Contact Barbara via phone at 732-586-1619 or email her at BLTeas1@yahoo.com to check on availability for your reservation.  You may also pay for your reservation online at https://esterohistoricalsociety.com/event/mimi-tea-room/.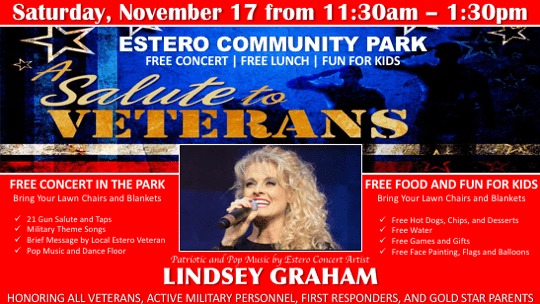 Save the date – Village of Estero's "Salute to Veterans" November 17
The Village of Estero will salute all Estero veterans, active military, first responders and gold star parents from 11:30 a.m. – 1:30 p.m., Saturday, November 17 with a free, family-oriented party at the Estero Community Park.
There will be children's activities, free hot dogs with fixings, a 21-gun salute, patriotic and pop music performed by Estero concert artist Lindsey Graham as well as recognition of those who are currently serving, or have previously served, our country.
This party is geared to bringing the entire community together in a fun atmosphere.  Mark your calendars now to plan on bringing your family, friends and neighbors, along with your lawn chairs or blankets.
Mark your calendars now to come to this special community event at the Estero Community Park located at 9200 Corkscrew Palms Blvd.
October Council, Planning & Zoning Board and Design Review Board meetings