Estero Community Park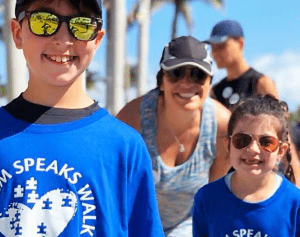 There will be an "Autism Speaks Walk" from 9 a.m. – 11:30 a.m., Saturday, October 5 at Estero's Community Park.  Autism Speaks Walk is a fundraiser powered by the love of people with autism and the parents, grandparents, siblings, friends, relatives and providers who care for them.
The funds raised help finance innovative research to ensure that people of all abilities have access to lifelong support and services.
Start a team, join a team or come by yourself.  Registration is at 9 a.m.  Contact Carolina Lizarralde at 561-465-0050.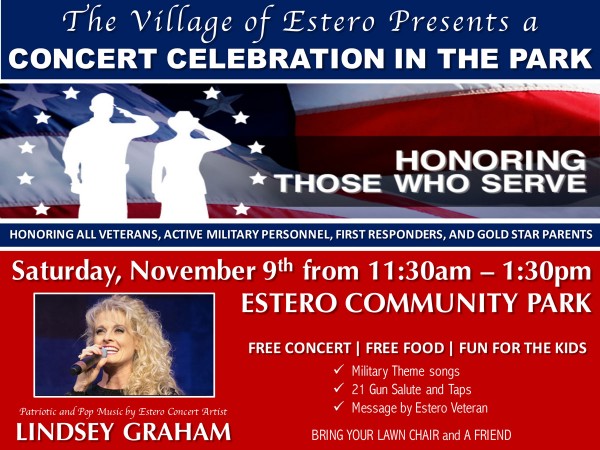 SAVE THE DATE – Estero's concert in the park to honor those who serve on 11/9
The Village of Estero will be presenting a concert in the park honoring all veterans, active military, first responders and gold star parents.
This free concert will feature Estero concert artist Lindsey Graham who will be performing both patriotic and pop songs.  There will also be a 21 gun salute, a riderless horse symbolizing fallen soldiers, a message from an Estero veteran, as well as free food and fun for the kids.
Residents are invited to bring their lawn chairs and friends to help honor those who serve.
Lee Health Coconut Point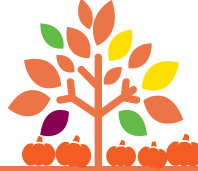 Lee Health is conducting a Fall Harvest Festival & Wellness Fair 9 a.m. to noon, Saturday, October 5. There will be fun, food and games including a yoga class, corn hole tournament, face-painting and other entertainment.
Attendees will also have an opportunity to talk to the experts at their Teaching Kitchen to learn how to make healthy meals, get tips from the asthma management staff and find a primary doctor who will help create you're your health plan.
Lee Health Coconut Point is located at 23450 Via Coconut Point, Estero, FL 34135. 239-468-0050 (corrected).
Florida Blue Center

Florida Blue will present Conversations with Care: Gut Health at noon on Tuesday, October 8.  They state that gut microbiome is involved in all aspects of our health.  Join in their session to learn how the gut functions and what you can do for good gut health.  Lunch will be provided.
This is just one of the many programs to be held during October.  Check out Florida Blue's many activities located at 8041 Plaza del Lago Drive in Coconut Point, 239-494-3460.
FGCU School of Music and the Arts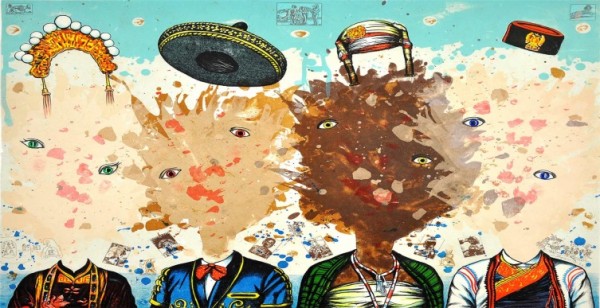 Everyone is an Alienigeno
The first survey exhibition of Enrique Chagoya's work in Florida covers his political and social activism through his innovative prints and paintings. Using pop culture icons, current events and historical images, Chagoya creates layered narratives dealing with immigration and cultural identity as a basis for social reflection.   This exhibition runs from October 17 – November 14.
In addition, the Nisita Concert Series will present Jeanie Darnell, soprano, and Michael Baron, piano, in concert on Saturday, October 12, and the Zach Bartholomew Quartet in a jazz concert on Saturday, October 25.
FGCU is located at 10501 FGCU Blvd., phone 239-590-1000
Koreshan State Park – 6th annual family Halloween festival on October 12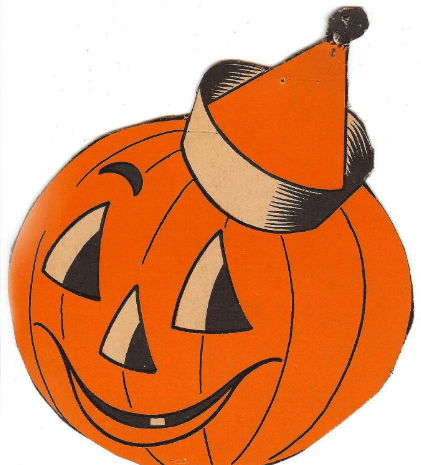 Bring your family and friends to the park at 4 p.m., for their 6th annual family Halloween festive. There will be hay rides, kids' games and story time with a librarian.
The park will be decorated with ghoulish decorations to add to the Halloween spirit. Park entrance fee required per vehicle.
There are many other activities at the park including nature walks and the weekly Farmers Market.  The park is located at 3800 Corkscrew Road.  Contact the Ranger Station at 239 992-0311 for further details.
South County Regional Library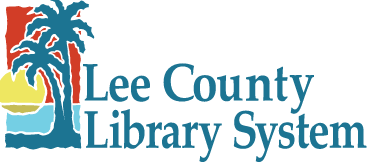 The Library will feature three movies throughout the month of October, starting with "The Public" from 2 – 4 p.m., Wednesday, October 2. Starring Alec Baldwin and Emilio Estevez, the film features a librarian who helps a group of homeless people take refuge in the library in order to survive a brutal winter night.
There are a number of activities planned throughout the month including table tennis, baby rhyme time and a heart healthy meal planning class. You may call the Library for information about these and other activities: 239-533-4400
Miromar Outlets Mall – Mall-o-ween 6 – 8 p.m., October 30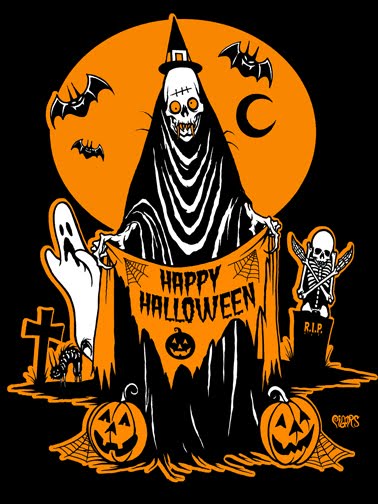 The mall is featuring a Trick-or-Treat at participating stores (while supplies last) or Trunk-or-Treat from trunk to trunk of specialty cars presented by The Cool Cruisers of SWFL. Cars will be parked near the Restaurant Piazza, Lakeside.
Children 0-12 years may participate in a costume contest beginning at 6:30 p.m., near Bloomingdale's The Outlet Store.
In addition, a costume contest for pets will begin at 7:30 p.m. between Neiman Marcus Last Call and Bloomingdale's The Outlet Store.
Estero Council, Planning & Zoning Board and Design Review Board meetings are scheduled for October 2, 9, 15, 16 and 23 https://estero-fl.gov/