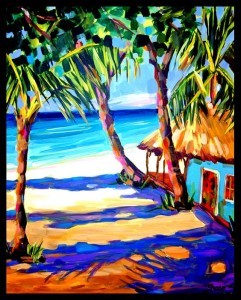 Wildcat Caribbean Gala
The Estero High School Alumni Association is holding a gala fundraiser at the Boardwalk at Florida Gulf Coast University at 6 p.m., Saturday, June 9.
The dinner includes carved prime rib, jerk chicken with pineapple kebobs along with salad, veggies and a special dessert, drinks and a live reggae band.  Tickets are $50 per person.  Monies raised will benefit Estero High School 2018 improvements: visitor concession stand, teacher appreciation, and track and field equipment.
Tickets may be purchased here: www.esterohighalumni.net.
Healthy Life Center – Coconut Point

The Healthy Life Center has a variety of programs scheduled for June, starting with nutrition for memory cooking demonstration at 11 a.m., Friday, June 8, foot care and safety for seniors at 4 p.m., Monday, June 11, and protecting your identity at 10 a.m., Wednesday, June 13.  Here's a complete list of their June events: June 2018 HLC Calendar
The Healthy Life Center is located at 23190 Fashion Drive, Suite 105, Estero. For reservations call 239-495-4475.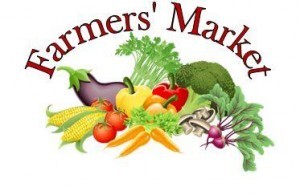 Koreshan State Park
The Sunday Farmers Market and native plant sale, 8 a.m. – 1 p.m., offers local and organic produce, fresh seafood, unique crafts, local honey, native plants, handcrafted jewelry, BBQ, Cuban food, beautiful art, and cool gifts.  In addition, native plant experts are on hand to help answer your questions and teach you all about the benefits of adding native plants to your landscaping.
The Junior Ranger Program at 10 a.m., Saturday, June 16, offers a fun learning experience for children to learn about plants, animals and other secrets of the park.  Ideal for ages 6-12 with parental presence required.
The Koreshan State Park is located at 3800 Corkscrew Road.  For more information, call 239-992-0311.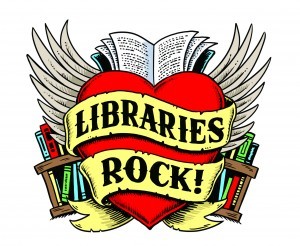 South County Regional Library
The Lee County Library System's summer reading program, Libraries Rock!, continues to celebrate the joy of reading through August 11, with weekly programs designed to spark curiosity and engage library users of all ages.
Libraries Rock! Bingo provides adults with opportunities to win prizes, such as books and gift cards, while exploring library resources. The adult programming includes a variety of topics such as crafting, genealogy, business workshops, book discussion groups and gardening programs.
Check out all activities being offered at the South Lee County Library at their website: https://www.leegov.com/library/events/SouthCountyYouth