National Day of Prayer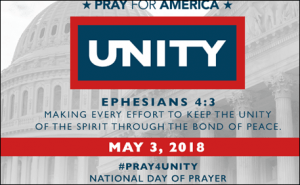 An Estero National Day of Prayer, led by pastors of Estero houses of worship, will be held at noon – 1 p.m., Thursday, May 3, at the Legacy Church.  The program will include worship music, scripture reading and prayer.
Legacy Church is located at 21115 Design Parc Lane, across Corkscrew Road from the Village Hall
The National Day of Prayer is an annual observance held on the first Thursday of May, inviting people of all faiths to pray for the nation.  It was created in 1952 by a joint resolution of the United States Congress and signed into law by President Harry S. Truman.
Healthy Life Center – Coconut Point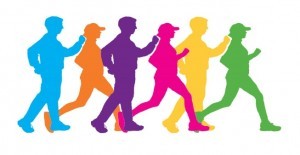 Start the month of May focusing on being active today and healthier tomorrow by joining the Lee Healthy Life Center's Walking Club each Wednesday and Saturday from 8:30 – 9:30 a.m.
The Center is starting a "Moving to a New You" 8-week program to a whole healthy lifestyle from 11 a.m. – noon, starting May 14 through July 9.  Call 239-424-3237 for further details.
The Healthy Life Center-Coconut Point is located at 23190 Fashion Drive, Suite 105.  Here's this month's schedule of events.
Koreshan State Park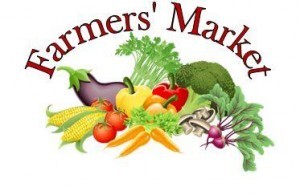 The Sunday Farmers Market and native plant sale, 8 a.m. – 1 p.m., offers local and organic produce, fresh seafood, unique crafts, local honey, native plants, handcrafted jewelry, BBQ, Cuban food, beautiful art, and cool gifts.  In addition, native plant experts are on hand to help answer your questions and teach you all about the benefits of adding native plants to your landscaping.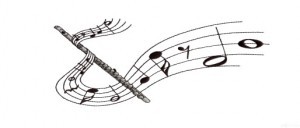 On Sunday, May 6, 1 – 2:30 p.m., you are invited to the Larsen Flute Studio recital, a free concert in the historic Art Hall.  The concert features middle and high school flute students of Bill and Beth Larsen, accompanied by Kelly Utterback on the piano.
The Koreshan State Park is located at 3800 Corkscrew Road.  Here's this month's schedule of events.
South County Regional Library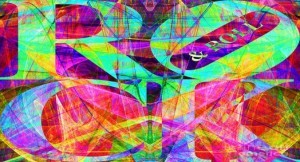 Come to the meeting room at 2 p.m., May 26, to listen to David Hunter performing popular hits from artists such as Paul Simon, Tom Petty, The Beatles and The Rolling Stones.  You also may request your favorite hits.
The library is located at 21100 Three Oaks Parkway.  Here's this month's schedule of events.