Public Information Meeting
Estero United Methodist Church

Representatives for the Estero United Methodist Church are proposing a number of changes to their building.  The first phase is to add an expansion for classrooms, office space, library and meeting rooms. Also included are the overall storm water management system, perimeter buffers, access points and parking.
Public Hearings
Perkins Restaurant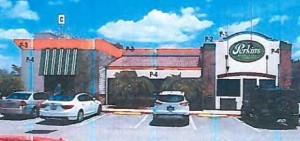 Representatives for the Perkins Restaurant at 20320 Grand Oaks Shoppes at the northeast corner of Corkscrew Road and Ben Hill Griffin Parkway are planning a renovation of their building.
They are proposing renovations to the existing building consisting of awning replacements, entrance canopy and lights, wall sign relocation and trim paint.
Springs at Gulf Coast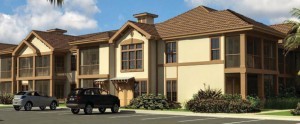 Representatives for the Springs at Gulf Coast are requesting a development order.
Located at the northwest corner of Highland Oaks Drive and Miromar Outlet Drive, the project is a 203-unit multi-family apartment complex with onsite parking garages and other amenities on approximately 14 acres.
The full agenda is available here: https://estero-fl.gov/agendas/
Residents are invited to attend and comment on the proposed projects or they may watch the meeting online at: https://estero-fl.gov/.
Design Review Board meetings are held at 5:30 p.m. the second and fourth Wednesday of each month in the Village Hall Council Chambers, 9401 Corkscrew Palms Circle, near the entrance to the Estero Community Park.