Public Hearing – Estero United Methodist Church Farmers' Market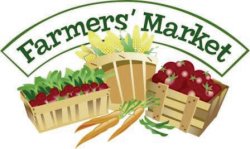 The Board approved the request, with staff conditions, for a "Seasonal Farmers' Market" allowing for the sale of farm produce and related goods one day a week, from 8 a.m. to 1 p.m., from November 7, 2017 to April 24, 2018, at the Estero United Methodist Church. Due to the construction at the church, the market will be located on the north side of the church, close to the church's Thrift Store. (Presentation)
Public Hearing – Coconut Point City Mattress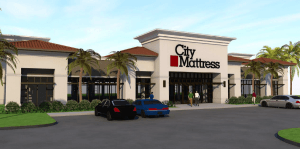 The Board voted to recommend Council approve this request to re-plat City Mattress at Coconut Point to reconfigure lot lines between Lots 2A-1 and 2A-2. This adjustment would allow for construction of a retail furniture store on Lot 2A-1.  (Presentation)
Public Hearing – University Highland
University Highland requested to re-plat Parcel 10 to reconfigure it into two tracts, with Tract 10A containing 1.20 acres and Tract 10B containing 6.37 acres. Currently the parcels are vacant. Development plans include a bank on Tract 10A and retail uses on Tract 10B. This property is located along Ben Hill Parkway.  (Presentation)
The Board voted to recommend Council approve this request.
Workshop – Comprehensive Plan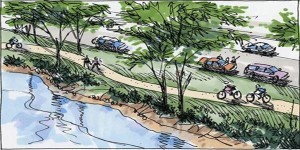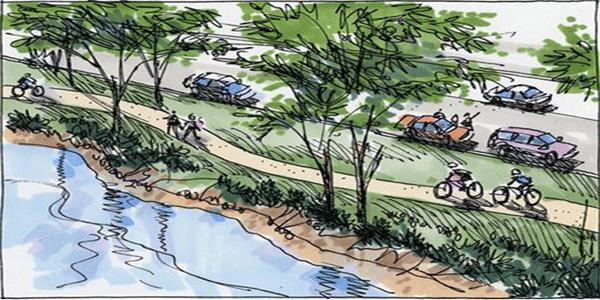 Village consultants from LaRue Planning and Management Services Laura DeJohn and Ben Smith conducted a workshop on the Comprehensive Plan's nine elements.  These included Future Land Use, Transportation, Housing, Infrastructure, Conservation and Coastal Management, Recreation and Open Space, Intergovernmental Coordination, Capital Improvements, and Public School Facilities. (Presentation)
Public Comment: Two residents spoke suggesting that new and older developments be required to add solar lights (for use during hurricanes/storms), lift stations should have generators which come on during a storm, a grant writer is necessary for the Village to address septic tanks, FGCU students should be included to add to the planning process, CSX railway drainage ditch is significant to the Village's drainage issues; additional open space should be considered for future acquisition for drainage and open space.
Additional details are available in the minutes of this meeting.  Residents may also view the archived meeting by going to the Village website http://estero-fl.gov/council/watch-meetings-online/.
The next Planning & Zoning Board meeting will review the Future Land Use element at 5:30 p.m., Tuesday, October 17.