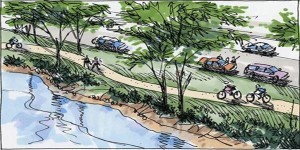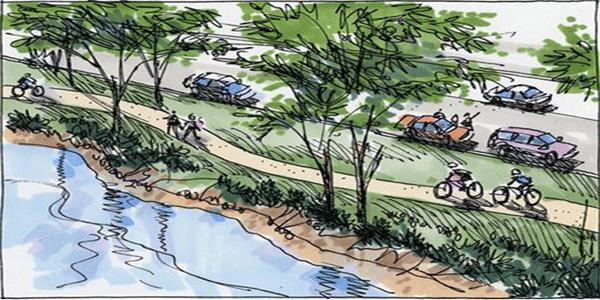 Village consultants Jim LaRue, LaRue & Associates, and Laura DeJohn, Johnson Engineering, reviewed some of the key elements of the planning process required for the Village's first Comprehensive Plan at the Planning & Zoning Board's workshop on February 23, 2017.
Comprehensive plans guide how a community will grow and develop in the future.  The Village is required to have its first Comprehensive Plan completed next year.
The Village has been seeking input from residents through a January 11 workshop held at the Legacy Church, this Planning & Zoning Board workshop, as well as a special link on the Village's website home page where residents may participate and stay informed by filling out an opt-in form.
Results from the informal survey conducted in the January workshop were discussed at this meeting.  The items residents ranked as what they liked best about Estero were the location, aesthetics of the community and its small size.  The biggest concerns were unmanaged growth and transportation mobility issues.
The Village consultants spoke about the importance of future land use planning and having Village-specific policies in place to cover future locations for schools, historical resources and redevelopment, among others.
They also pointed out that since Estero is almost built out, the Board needs to consider how the Village would transition some areas.  (Presentation)
You may view this workshop by going to http://estero-fl.gov/council/watch-meetings-online/
The next Planning & Zoning Board meeting is Tuesday, March 21. There will be a zoning hearing at 1 p.m., with the Comprehensive Plan workshop at 5:30 p.m.