The Planning & Zoning Board meeting will start at 4 p.m., Tuesday, May 16, to address ordinances for the Estero Grande pattern book and a bonus density program for the three developments which were approved for bonus density prior to the Village's incorporation (Estero Grande, Downtown Estero and Estero on the River).
They will also conduct public hearings for the final plat of Estero Commons (the majority of the 2.18-acre site is developed with a RaceTrac Service Station and Honda Dealership) and Estero United Methodist Church's proposal to enclose a 1,500 square foot interior courtyard in the sanctuary.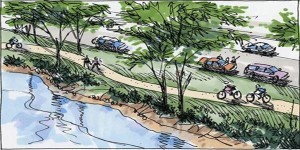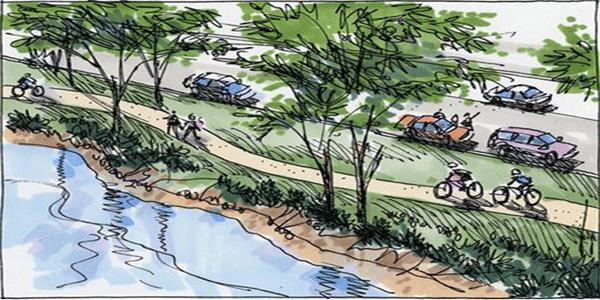 Starting at approximately 5:30 p.m., the Board will discuss the Conservation and Coastal Management, Infrastructure and Housing Policy portion of the Comprehensive Plan.
The Village is required to complete its first Comprehensive Plan by the end of 2017.  This plan will define how Estero will continue to grow during the next 10 to 20 years.
The meeting will be held at the Village Hall, 9401 Corkscrew Palms Circle.
Residents are invited to attend and offer comments, or they may watch the meeting online at: http://estero-fl.gov/council/watch-meetings-online/.
*Please note: The Village wants to hear from all residents how they want their community to grow in the future.  You may get involved by attending meetings where the Comprehensive Plan is being discussed or going to this website where you can add your suggestions http://www.larueplanning.com/estero.html.