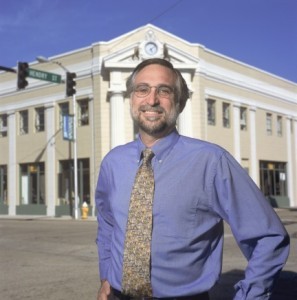 Bill Spikowski, Spikowski Planning Associates, will give a presentation to the Planning and Zoning Board on the results of the work performed to date regarding his planning study for the Village. This first phase proposes comprehensive plan amendments to support compact and walkable development patterns in several areas of Estero.
Residents will have an opportunity to share their thoughts following the Board's discussion.
All interested Estero residents are invited to attend this meeting, which will be held at 5:30 p.m., Tuesday, August 18, at the Estero Community Park, 9200 Corkscrew Palms Blvd.
View the Agenda[/fusion_builder_column][/fusion_builder_row][/fusion_builder_container]