5:30 p.m., TUESDAY, MAY 24, 2016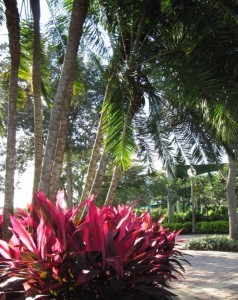 Estero residents are being asked to help set priorities for the improvements they would like to see in the Village of Estero at a public workshop to be held at 5:30 p.m., Tuesday, May 24, at the Legacy Church, 21115 Design Parc Lane, across from the entrance to the Estero Community Park and Village Hall.
The Village Council will be reviewing Capital Improvement Projects as part of the overall budget process and wants to hear what projects the community believes to be most important so that Council can set priorities and put together a complete plan.
The Capital Projects would be paid from a portion of the unallocated general fund, gas taxes, impact fees, community park impact fees and regional park impact fees.
The Village continues to seek community input into what improvements the residents want to see in Estero in the future.
Please plan to attend this important meeting and make your voice heard.