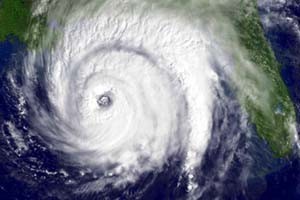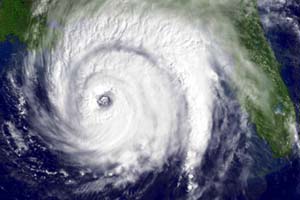 Every household should have a family emergency plan in place and hopefully you won't need to use it.
First, everyone should have an emergency supply kit for your family and pets, with enough supplies to last at least 3 days without power.
Here are links which direct you to all the information you should need to get through this season.