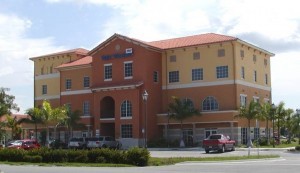 The Village Council will hold a ribbon-cutting ceremony at their new Village Hall at 9 a.m., Wednesday, April 13, at 9401 Corkscrew Palms Circle.
Residents are invited to attend this historic event and tour the newly renovated facility.
The Village Hall is located on the south side of Corkscrew Road, on the east side of the entrance to the Estero Community Park.