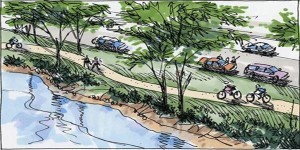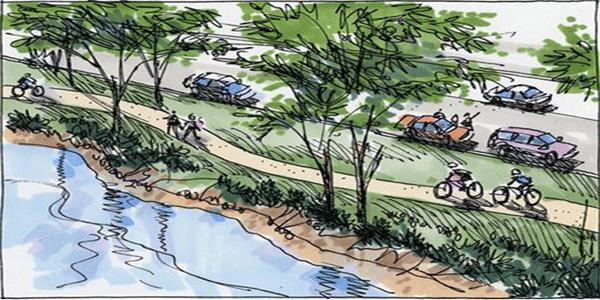 Comprehensive plans guide how a community will grow and develop in the future.
The Village is required to have its first Comprehensive Plan completed before the end of the year and has been actively encouraging residents' input in this important planning process.
The Planning & Zoning Board will conduct a workshop to review five elements of the Comprehensive Plan at 5:30 p.m., Tuesday, July 25, 2017.  Residents are invited to attend and offer their suggestions and comments.
The meeting will be held in the Village Hall, 9401 Corkscrew Palms Circle.
If unable to attend, residents may watch the meeting online at: http://estero-fl.gov/council/watch-meetings-online/.