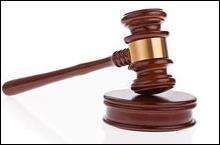 Judge Elisabeth Adams will be officiating at the swearing-in ceremony for the new four-year terms of the incumbent Councilmembers from District 1 Bill Ribble, District 2 Howard Levitan and District 6 Nick Batos.
This will be followed by the election of mayor and vice mayor, both whom will serve a two-year term.
In addition, the new members for the Planning & Zoning and Design Review Boards will be appointed and a workshop conducted to review the Estero River Safety Committee activities.
The Council meeting will start at 9:30 a.m., Wednesday, April 5.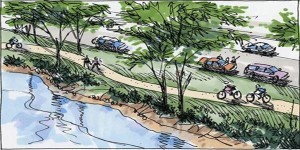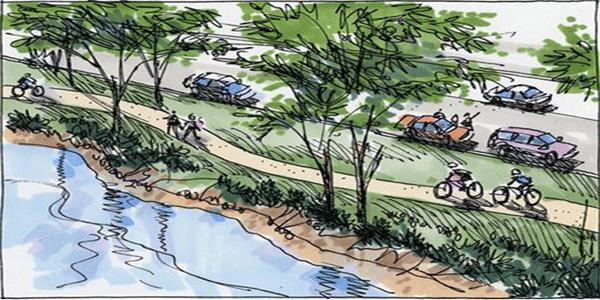 The Planning and Zoning Board is holding a special meeting at 5:30 p.m., Thursday, April 6, to discuss the land use and transportation policy associated with the Village's Comprehensive Plan.
Both meetings will be held in the Council Chambers, Village Hall, 9401 Corkscrew Palms Circle, near the entrance to the Estero Community Park.
Residents are invited to attend and comment on agenda items or they may watch the meeting online at: http://estero-fl.gov/council/watch-meetings-online/.