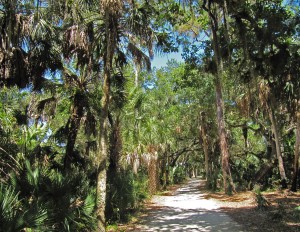 Walk the paths the Koreshans walked in the late 1890's, sit in the Art Hall they created, and prepare to be enthralled by the melodious strains of such legendary composers as Mozart, Brahms and Beethoven produced by classically trained musicians.
All of this is available right here in modern-day Estero.
Some may not be aware of Estero's very rich cultural history.  The Koreshan Unity Settlement arrived in Estero in 1894 and was the first to incorporate Estero into a city in 1904; the municipality was later dissolved in 1907.
The Koreshans considered drama, art and music to be an integral part of their lives, so they built an Art Hall circa 1905.
That Art Hall has come alive again featuring enchanting chamber music concerts over the last four years thanks to Bella Gutshtein and Boris Sandler, artistic directors and founders of the Estero Concert Series.
These concerts feature a restored 1885 Steinway grand piano which was used by Koreshans in numerous concerts during their golden age.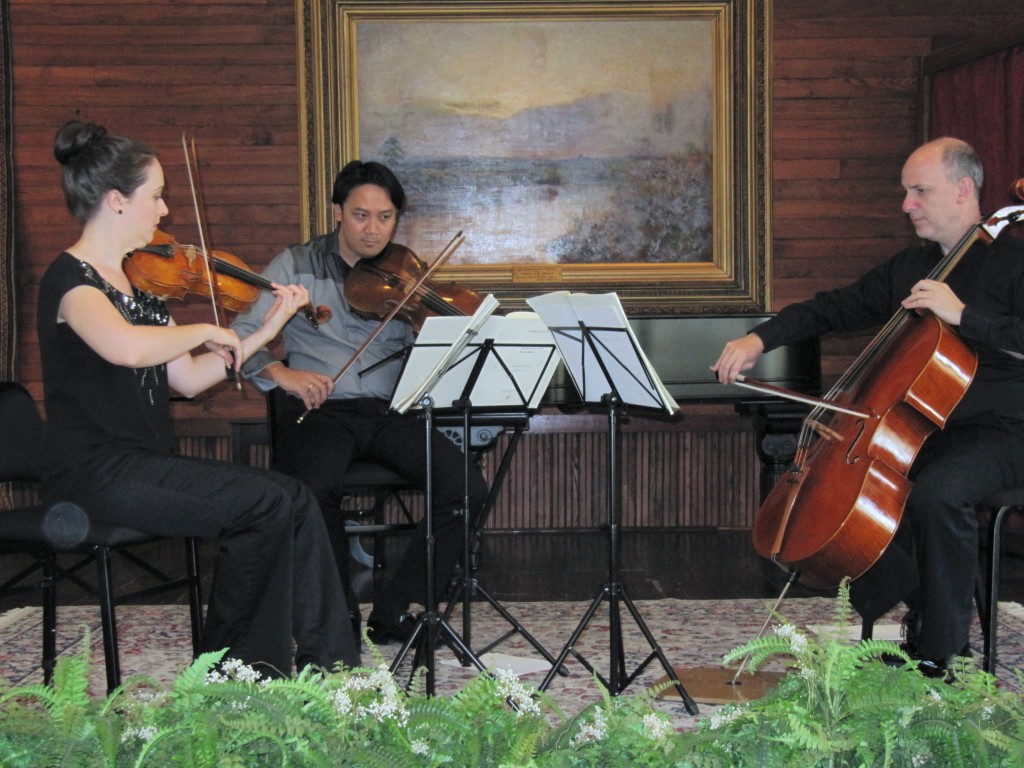 Performers for the Estero Concert Series are all accomplished classical musicians, several of whom are currently with the Naples Philharmonic Orchestra and other important musical organizations around the country.
Chamber music lovers need to purchase their tickets early in the fall as all six concerts were sold out again this season.  The first concert of the 2015/2016 season will be in late November.  Tickets will be available by calling (239) 596-8404 or emailing rcc@rccnaples.org.
The Art Hall at the Koreshan State Park is located at 3800 Corkscrew Road.  Seating is limited to 90 attendees.