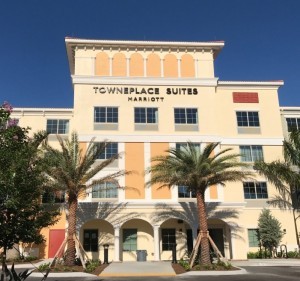 TownePlace Suites by Marriott is planning their grand opening on Tuesday, June 6.
They are wasting no time getting involved with community special events as they will be holding a Veteran's 5K Run at 8 a.m., Saturday, June 17, in support of the Miles of Smiles Foundation.  The run will take place on Via Coconut Point, with a turnaround at the Williams Road roundabout.
Warm-up for the event starts at 7:30 a.m.  There will be a DJ, pre- and post-activities, photo booth and more.  Fees are $20 for adults and $10 for children 12 and under.  To register, contact Lindsay Chapman at 816-616-9906.
TownePlace Suites by Marriott is located at 23161 Via Coconut Point.  Parking for the event will be at the Coconut Point Mall by Dillard's.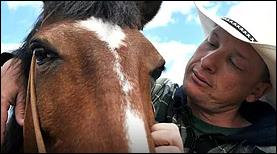 The Miles of Smiles Foundation uses the support of horses to assist veterans suffering from PTSD.  The equine-assisted psychotherapy and equine- assisted learning programs for Operations Iraqi Freedom and Enduring Freedom are offered at no charge to veterans in the program.
The Foundation also works with children with mental health, behavioral and physical disabilities.
Miles Ranch is located in North Ft. Myers.  To learn more about the Foundation go to: http://www.milesranch.org/.