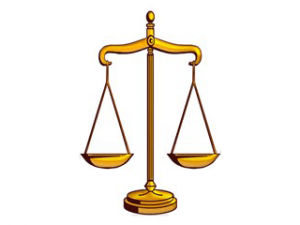 On June 1, 2016, the Village Council adopted a resolution to hire Joseph Faerber to provide Special Magistrate services for code enforcement. Faeber most recently served as Assistant City Attorney for the City of Bonita Springs.
The Village has a contracted Code Enforcement Officer, Stanley Knight, who has had success in getting both homeowners and commercial businesses to correct violations of the Village's code.
The compliance rate has been high to date.  Most of the time, these violations are a result of the resident or business not understanding that the Village has Estero-specific regulations. Once these violations have been bought to their attention, most have taken action to comply.
However, there have been several incidences of repeat offenses. As a last resort, the Special Magistrate will conduct hearings to bring action against those who continue to violate Estero's regulations.
To report a violation, go to https://estero-fl.gov/for-residents/code-compliance/.